OTP Leasing Romania launches electronic signatures for legal entities and suppliers
---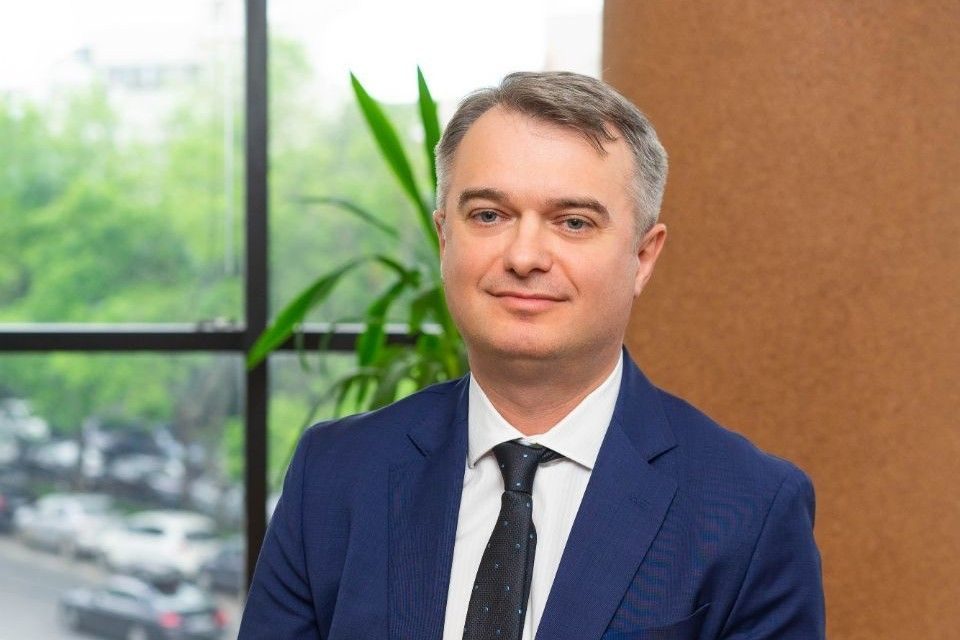 OTP Leasing Romania, part of the OTP banking group, announces the launch of the electronic signing for leasing contracts, being the first company in this field that offers the possibility of multiple signatures on contracts and other documents and the integration of signatures on this flow.
This launch is part of a wider project, which will consist of a remote digital enrolling process and leasing document signing in a single flow for legal persons.
The e-signature process is simple and takes just a few minutes. It consists of identifying signers via video call and following the regulatory validation steps for such operations. The flow is similar for both the clients and the supplies, the final step including the issuing of the e-signatory digital certificate. After e-signing, the documents will instantly be received by each signatory party. Multiple signatures can be applied to each document, depending on the number of company representatives and suppliers.
"At OTP Leasing, we aim to create an ecosystem for our customers and partners, brought together under the Daily Leasing concept. Through it, we want them to be able to accomplish anytime and anywhere the activities they need through simple self-service solutions, available 24/7. The launch of this project is a new step in this direction and, through technology, our customers and partners will have more time to develop their own business," stated Toni Ioan Tătaru, CEO OTP Leasing Romania.
OTP Leasing was established in 2007 and is part of OTP Bank, the majority shareholders being OTP Bank Romania and Merkantil Bank Hungary (part of Merkantil Hungary). OTP Leasing Romania offers to legal entities a wide range of financial leasing products for the acquisition of cars, commercial vehicles, and equipment. The company has branches in Bucharest, Iasi, Brasov, Timisoara, and Cluj. OTP Leasing finances all types of local companies.
---
Trending Now