BCR launched the initiative "Digital education for rural schools"
---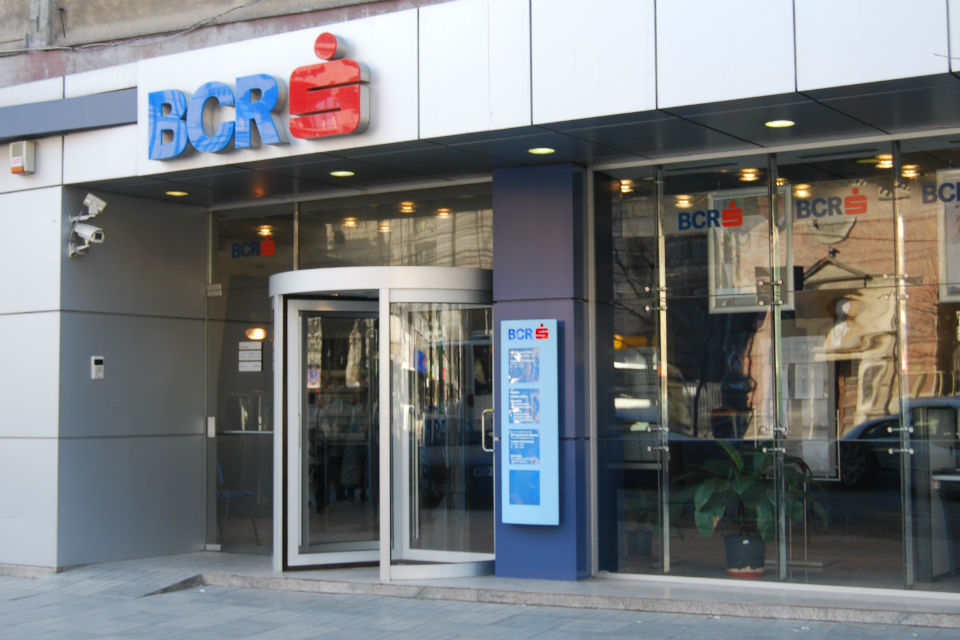 Adservio and Școala de bani (Money School by BCR) launched the "Educație digitală pentru școala rurală" (Digital education for rural schools) program and invite rural schools and highschools to apply in order to gain access for one year to the educational management platform, Adservio. Registration opened on May 12 and closes on June 6.
Adservio is an online educational management platform that helps schools be more effective and strengthen the connection with students and parents. With Adservio, teachers save time and only use one tool for teaching, learning and assessment, in any type of scenario. Principals have a complete view of the school's activity and can obtain statistics and reports with a single click. Students manage their learning more easily, and parents are aware of their school work.
The program aims to facilitate digital transformation in rural areas and provide students with relevant learning contexts. All schools and high schools in rural areas that want a quality education for their students and teachers, but do not have the necessary resources, are eligible. In addition to accessing the platform, schools will also benefit from training for its use, as well as personalized financial education courses for teachers, students and parents. The total value of the program is 7,000 euros.
"We started collaborating with BCR within the InnovX-BCR acceleration for companies program that we were part of at the end of last year. That's when we found out about Școala de Bani and we really liked the concept: interactive workshops, useful in everyday life, facilitated with passion and offered to everyone, free of charge. We realized that quality education unites us and we asked for their support in our quest to digitize as many schools in Romania as possible. We hope that through this program, the Adservio educational management platform and financial education courses will reach a lot of schools and high schools in rural areas. Students from the selected institutions will certainly be happy to learn in an innovative environment", says Anamaria Boghean, Business Communications Officer Adservio.
"Last year forced us all to move online to a great extent, but unfortunately not everyone has the same resources. Especially when it comes to education, there are significant differences between urban and rural areas. It is important for teachers to be supported in their endeavors and to be able to access resources that improve and facilitate teaching, and the project initiated by Adservio aims to do just that. Moreover, it is a perfect link between teachers, students and parents, which keeps everyone up to date with the school situation and more. We are glad to be part of this initiative, because if there is something we strongly believe in, it is the importance of education", says Nicoleta Deliu Pașol, Communications Director BCR.
Schools and highschools that want to participare can access Adservio website and register by filling in the selection form. The results will be announced on June 16, on the Adservio Facebook page.
---
Trending Now