Garanti BBVA Leasing signs a 20 million Euro loan agreement with BSTDB
---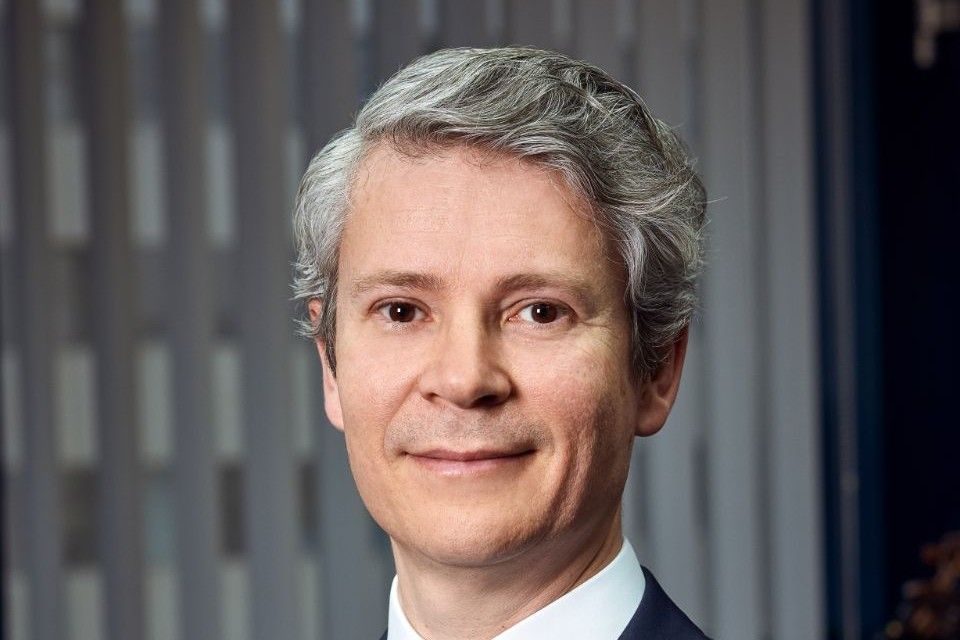 Garanti BBVA Leasing, part of Garanti BBVA Group Romania, has signed a loan agreement of 20 million Euro with the Black Sea Trade and Development Bank (BSTDB). The new loan will be used to provide financial leases to small and medium-sized enterprises (SMEs) in acquiring equipment, machinery, and vehicles.
This is the third agreement signed by Garanti BBVA Leasing and the BSTDB, aiming to strengthen the local SMEs and their development during uncertain times. Previously, the two institutions have partnered in 2014 for a 7.5 million Euro loan and in 2017 for another loan amounting 10 million Euro.
"Supporting our customers' needs is Garanti BBVA Leasing's number one priority, which is why we are very pleased to continue our long-standing partnership with the Black Sea Trade and Development Bank, through the third agreement. The SMEs represent an important segment of the Romanian economy, and we want to continue to be a solid and trusted partner, by supporting our customers in developing their projects and businesses. We proved our customers that we are a long-term partner for them, and they can rely on us, including in challenging times", stated Okan Yurtsever, General Manager, Garanti BBVA Leasing.
---
Trending Now