Electrica Group reports a net profit of 58 million RON in the first quarter
---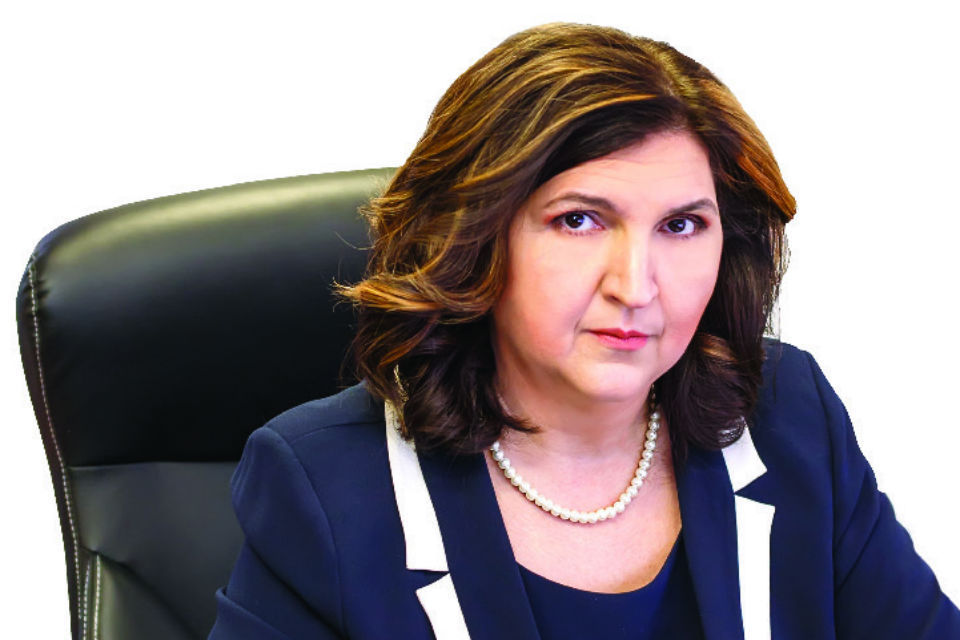 The Electrica Group has reached, in the first quarter of 2021, a consolidated net profit of 58 million RON, registering a reduction of 22 million RON,  respectively 27.7 percent, compared to the same period of the previous year.
The consolidated EBITDA reached the value of 199 million RON, decreasing by 25 million RON compared to the value of the first three months of 2020. The reduction of EBITDA is mainly determined by the evolution of the supply segment, amid the increase in electricity purchase prices , as well as non-recurring positive items in the first quarter of 2020 as indicated below.
The total revenues of the Electrica Group, in Q1 2021, amounted to 1.7 billion RON, representing an increase of 2 percent compared to the same quarter of the previous year.
In the supply segment, revenues were higher by 4.5 percent, while in the distribution area, revenues decreased slightly, by 0.4 percent.
Consolidated costs for the purchase of electricity and natural gas increased by 9.9 percent to RON 1,140 million in the first three months of 2021. This development was mainly generated by the supply segment, where costs increased by approximately 120 million RON, or 15 percent, mainly from the increase of electricity purchase prices, following the complete liberalization of the electricity market, correlated with the non-recurring effect of 2020 consisting in recovering the differences of electricity purchase costs on the segment regulated by supply, from the periods prior to 2020.
Regarding the distribution segment, the evolution of electricity acquisition costs to cover network losses had a favorable effect on consolidated costs, of RON 18 million or 7.4 percent.
Corina Popescu, General Manager of Electrica, stated: "In an atypical economic and social context, the results recorded by the Electrica Group in the first quarter of this year are in line with the budget.
For the electricity supply area, the results of the first three months of 2021 must be interpreted in the context of the complete liberalization of the energy market, which led to a significant increase in energy purchase prices, correlated with the performance in 2020 on this segment was an exceptional one, also coming from the favorable effect of the recoveries related to the previous years. The intense period of changes related to the functionality of the electricity market led us to implement a series of measures aimed primarily at optimizing costs for the end customer, while facilitating the transition of customers in the competitive market by simplifying contracting flows.
In the supply segment, we will continue to focus on diversifying the business through offers and services tailored to customer needs, on operational efficiency through optimized processes of sale and purchase of electricity and, obviously, on customer orientation and maximizing customer satisfaction.
In the distribution area, we will focus, as before, on making investments, operational efficiency, improving network access, as well as service quality, and the development of smart grid technologies."
---
Trending Now