Romanian brand Cupcake Philosophy registered a 50 percent increase in the number of transactions in 2020
---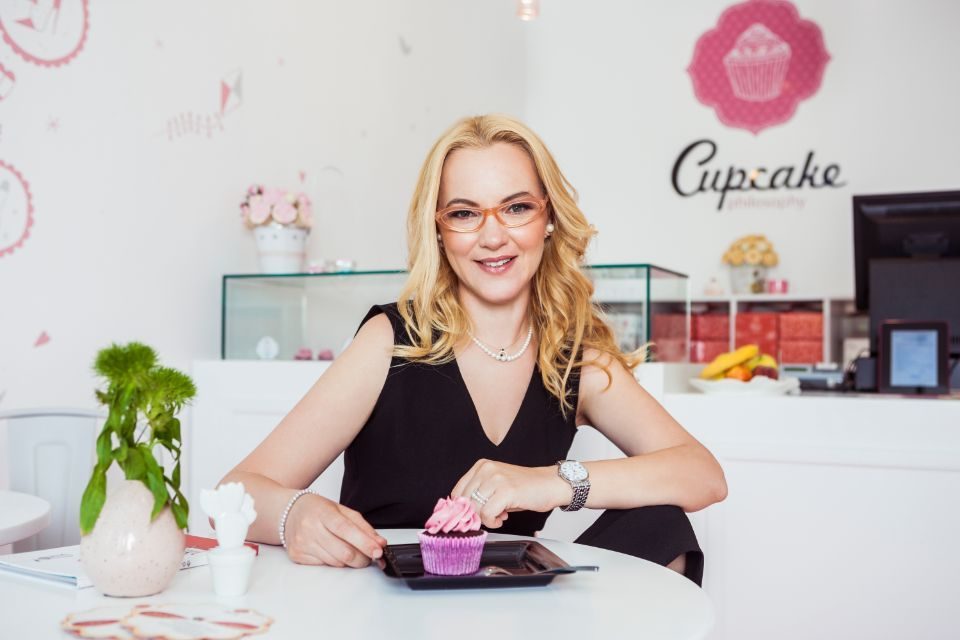 In 2020, the Romanian brand Cupcake Philosophy registered a 10% increase in sales to individuals, reaching a share of 60% of total transactions, compared to 2019. At the same time, 2020 brought a 50% increase in the total number of transactions.
"In the last year, the endurance test has been passed only by brands that have understood that the well-being of a business also depends on the flexibility it can show at crucial moments. In such moments it is extremely important to show empathy and adapt quickly to any context. Although it was a difficult year, we tried to focus on exploiting this period of apparent silence, to create 6 new product collections, that include products without added sugar, out of the desire to adapt and meet consumer requirements. . We have invested in people, in equipment, we have done online tastings with our customers and we have been actively involved in building a community with common values. Definitely, at Cupcake Philosophy, the year 2020 was under the sign of reinvention," said Ioana Romanescu, founder of Cupcake Philosophy.
Cupcake Philosophy is the Romanian brand founded and owned by Ioana Romanescu, a corporate leader with over 18 years of experience, who chose the path of entrepreneurship and launched a brand that today has over 7 years of experience on the Romanian market.
By 2020, Cupcake Philosophy would provide desserts annually for more than 600 events, but the unexpected turn led to a focus on home delivery through own resources and partnerships with transportation companies.
---
Trending Now