P&G inaugurates new plant in Urlati to serve European consumers
---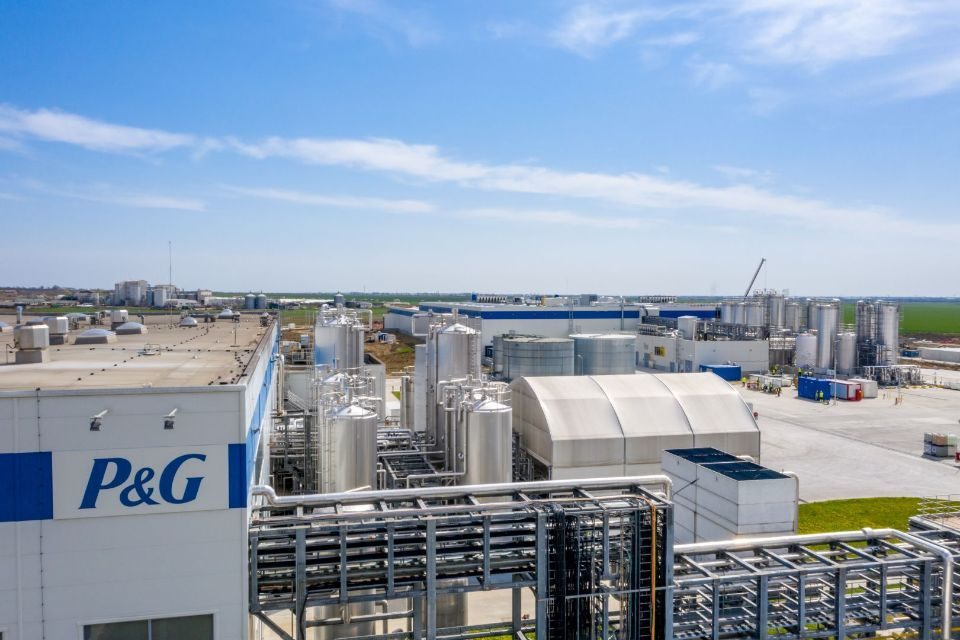 Procter & Gamble inaugurates a new manufacturing site in Urlati, Prahova County. The new plant will produce Ariel PODS which is the company's latest laundry detergent innovation.
By exporting Ariel PODS in many European countries, this greenfield investment is strengthening Romania as a production hub for P&G. Over 200 new jobs will be created while the new plant will introduce modern manufacturing solutions in detergent production.
"Today we mark an important milestone of P&G presence in Romania. We celebrate the inauguration of our PODS production facility in Urlați, Romania, a significant investment in the country. Romania's attractive profile, the successful track-record of P&G in the local market and, most importantly, the exceptional profile of P&G people, have made this investment possible. We would also like to acknowledge the strong partnership with local authorities which has enabled this investment to happen proving once again that when Governments, local communities and businesses join forces, great things happen for all – the people who we serve and the communities in which we live and operate," said Antoine Brun, Managing Director P&G for South-Eastern Europe.
The new manufacturing facility strengthens P&G's footprint in Romania which today consists of a Hair Care plant in Urlați, the GO of the SEE cluster & regional service center in Bucharest and the Logistics center in Timisoara. Over1000 P&G employees work in these sites every day to serve the men and women who trust the P&G brands to care for their families and homes.
---
Trending Now