Leontin Toderici, Banca Transilvania: "Banks must be flexible, adaptable, and able to learn"
---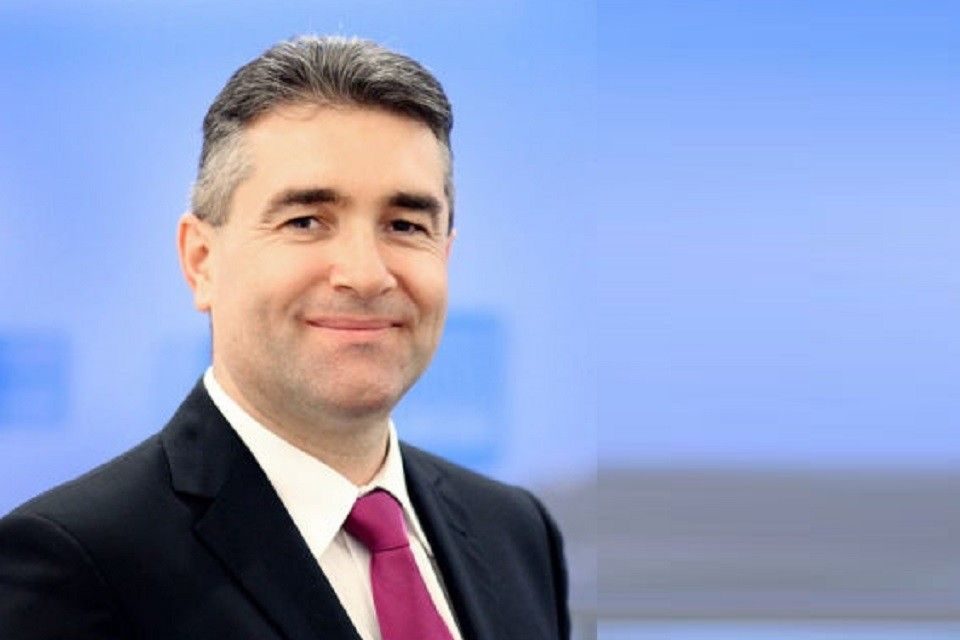 "There are many things to do for financial inclusion. We need to look around us and notice the fintechs that attack the market and that offer simplicity, accessibility, simplicity and speed.
In Romania we launched instant payments in 2019. We later launched alias pay, but not all banks have yet joined this system," Leontin Toderici, Deputy CEO Banca Transilvania said during the Financial Forum 2021 organized by The Diplomat-Bucharest.
We want to connect to Instant Euro, a project that we will launch in Romania soon. Basically, we will be able to make foreign currency transfers in any corner of Europe in a few seconds, but in Romania there are few banks that have joined this system.
We are not scared by Revolut, we are not scared by other fintechs, but we are scared by the collaboration between banks and the speed with which we manage to work together to create a fast, accessible, and simple competitive market.
The regulatory side must accommodate EBA requirements. We must adopt best practices in terms of knowing customers, preventing cybercrime.
Market players must keep up with technology, offer as many platforms and solutions as possible, but we must also think about resilience and continuity.
Regulations are welcome, but we hope to have a collaboration between the regulator and the companies in the market, to have draft laws to keep up with technology. Technology must be something simple, convenient, but very safe because we are talking about money.
I think the transition to a new paradigm has begun, and this transition will accelerate. Banking must have a human face, be close to customers and understand their needs. Banks must be flexible, adaptable, and able to learn
The consolidated net profit of Banca Transilvania decreased by 20 percent to just over 300 million Euro in 2020. The group's assets reached 22 billion Euro,17.2 percent more than the previous year.
Banca Transilvania's individual net profit dropped by 26 percent to 247 million Euro, while its operating income edged down by 2.3 percent to 812 million Euro. The decline was slightly steeper than that calculated for the whole banking system, which lost one-fifth of its aggregated net profit last year amid provisioning ahead of the loan portfolio deterioration.
The Diplomat Bucharest organized Financial Forum event in online format, on April 21,2021. The conference joined leaders spearheading digital initiatives in their organizations to offer insights into their digital transformation journey's in fintech & banking, as well in capital markets and insurance.
The fast evolution of digital in all industries mirrors in the behaviours and innovations brought by banks, financial institutions to meet the clients' needs to abstain from overspending, navigate risks, and usually deal with their finances better. FinTech services and products are more and more designed for particular functions inside the financial ecosystem and customization is key to win more clients and portfolios.
---
Trending Now