Andrei Gaman, FintechOS: "Technology platforms must be able to work in a hybrid way with existing banking systems"
---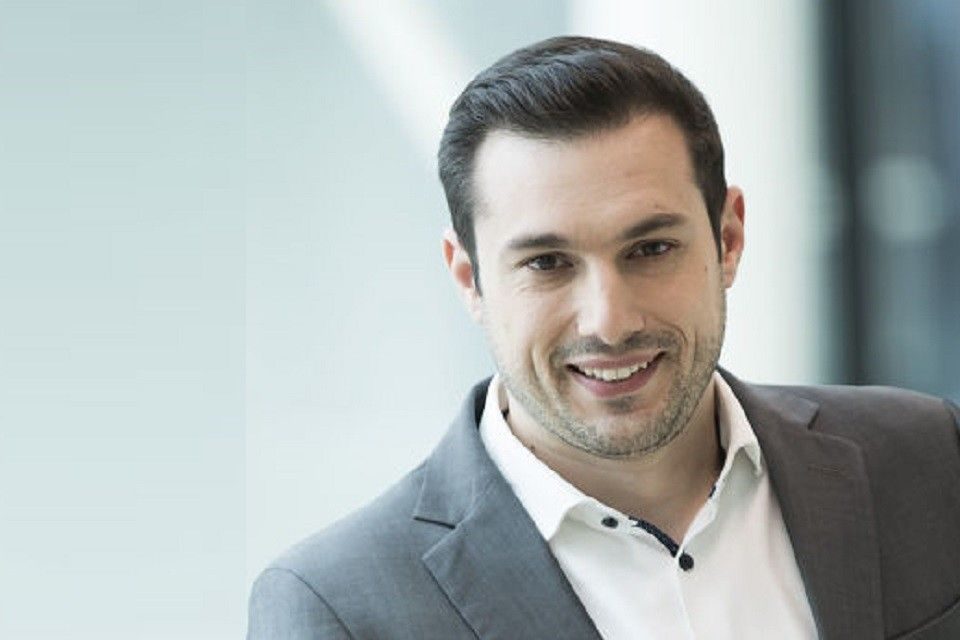 "All banks in Romania have managed to create digital onboarding, enrolment, digital current account processes, and most of them use the FintechOS platform. If we look at the regional context in which we operate, Romania is in a different stage of development than other countries. In Western Europe things are much more advanced when it comes to technology adoption," Andrei Gaman, Commercial Vice President -Banking Europe, FintechOS said during the Financial Forum 2021 organized by The Diplomat-Bucharest.
The pressure from fintech began in Western Europe, and the banks there aligned very quickly. Western European countries are now trying to digitize much more complex processes,
There is also the part of Central and Eastern Europe, with countries that are not in the EU and that started last year to create legislative contexts that allow digitalization. There are two different areas in Europe that we need to look at from a development perspective. Romania is closer to Western Europe from this perspective.
The personalization that banks must offer to customers is essential. It is important for technology companies to understand that banks have a very complex software infrastructure, in which a lot of money has been invested and which must be used and reused, and the data in those systems must converge to provide that personalized customer experience. Technology platforms must be able to work in a hybrid way with existing banking systems and maximize the impact they can have on personalizing customer offerings.
Every interaction in the financial industry has a digital component. We have to come in front of customers with customized products that solve certain specific problems. Digitization must happen at each level.
There is a need for a mix between the digitization of processes so that all financial products are available in an online and digital way to customers and the involvement of banks and companies in the financial industry in preparing people to use digital products.
FintechOS, global technology provider for banks, insurers, and other financial services companies, announced it has raised 51 million Euro in Series B funding. The round was led by Draper Esprit, a leading venture capital firm whose investments include Form3, ICEYE, Revolut, Thought Machine, UiPath. Existing investors Earlybird Digital East, Gapminder Ventures,  LAUNCHub Ventures, and OTB Ventures also participated in the round.  
The funds will be primarily used to cement the company's position in Europe and the UK and fuel international expansion to target financial institutions in Asia-Pacific, Middle East and Africa, and North America. This includes new offices in the USA, Dubai, and Singapore, along with the addition of 120 new staff members resulting in a 40% increase in overall headcount.
FintechOS also plans to use the funds to expand its core systems capabilities in banking and insurance, strengthening the low-code self-service proposition and personalization through AI and machine learning in customer journeys and product and services offerings. The overall aim is to accelerate growth beyond the 200% CAGR achieved to date.  
The Diplomat Bucharest organized Financial Forum event in online format, on April 21,2021. The conference joined leaders spearheading digital initiatives in their organizations to offer insights into their digital transformation journey's in fintech & banking, as well in capital markets and insurance.
The fast evolution of digital in all industries mirrors in the behaviours and innovations brought by banks, financial institutions to meet the clients' needs to abstain from overspending, navigate risks, and usually deal with their finances better. FinTech services and products are more and more designed for particular functions inside the financial ecosystem and customization is key to win more clients and portfolios.
---
Trending Now