CONAF: "The digitalization of labour relations must be a priority for Romania"
---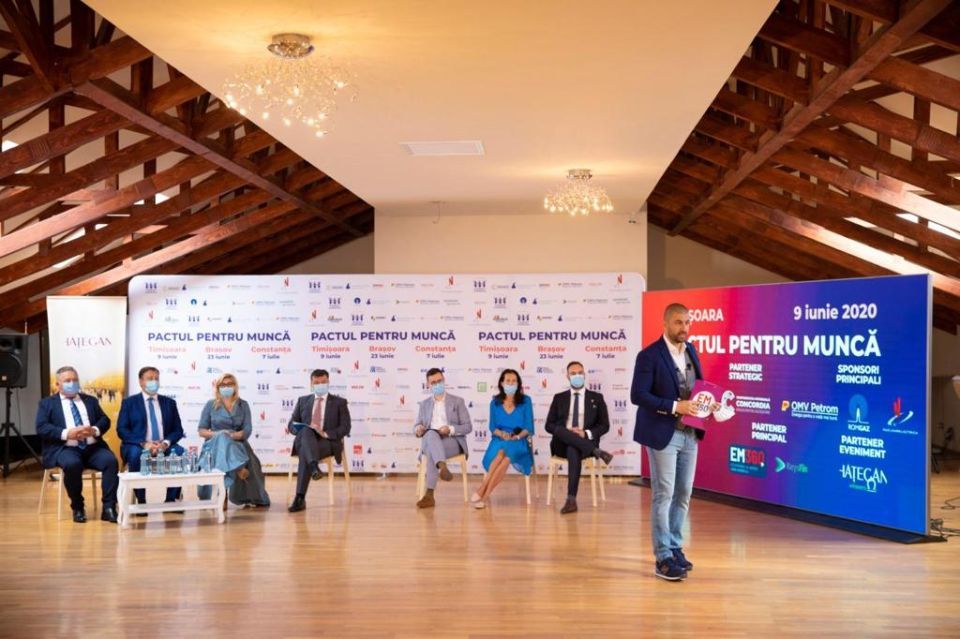 The National Confederation of Women Entrepreneurship (CONAF) and the Federation of Employers of Oil and Gas (FPPG) have launched two years ago the "WORK PACT" (PPM), a project that identified solutions and strategies, in the short and medium term, that can contribute to the balance of the labour market in Romania and to the creation of a legislative framework that will ensure a coherent evolution of the labour market. The Labour Pact brought concrete measures to political parties and relevant authorities.
Following the discussions between the representatives of the PPM Board and the Minister of Labour and Social Protection, Raluca Turcan, the measures of the business environment were presented, including digital transformation of public authorities, digitalization of social dialogue, electronic headquarters for companies and electronic signature. An appropriate legislative framework was needed for the labour market to develop the employer-employee relationship quickly and efficiently or, as the case may be, the employer-employee, third party, including authority.
Cristina Chiriac, President of CONAF, said: "I congratulate the Minister of Labour for the dialogue with us and for the prompt implementation of measures to eliminate bureaucracy and streamline the flow of documents. What the business community demanded during our debates was the excessive bureaucracy, not adapted to the new conditions and the need for digitalization in the public system. Here that, through a joint effort, a normative act is drawn up, which has as main purpose precisely these desideratum. We continue to work together to implement as many measures as possible to stimulate the labour market and create easy employment opportunities and quick solutions for employers."
According to the draft law, which appeared in the public space, both the employee and the employer will be able to use the electronic signature at the conclusion of the contract, and this method can be used by the employer for other documents, such as those submitted to public institutions. Moreover, the employer will have the obligation to train its employees on the equipment and technologies necessary for telework.
"It is only a first series of measures identified by the business environment and implemented by the authorities. We presented working options and proposals to make the labour market more flexible and received a positive response from them. We aim to identify viable solutions together so as to succeed in making the labour market more flexible and to create new operating conditions for both employees and employers, correlated with economic realities ", concluded the CONAF president.
---
Trending Now