Zitec becomes tech partner of Startarium, the community for entrepreneurs founded by Impact Hub and ING Bank
---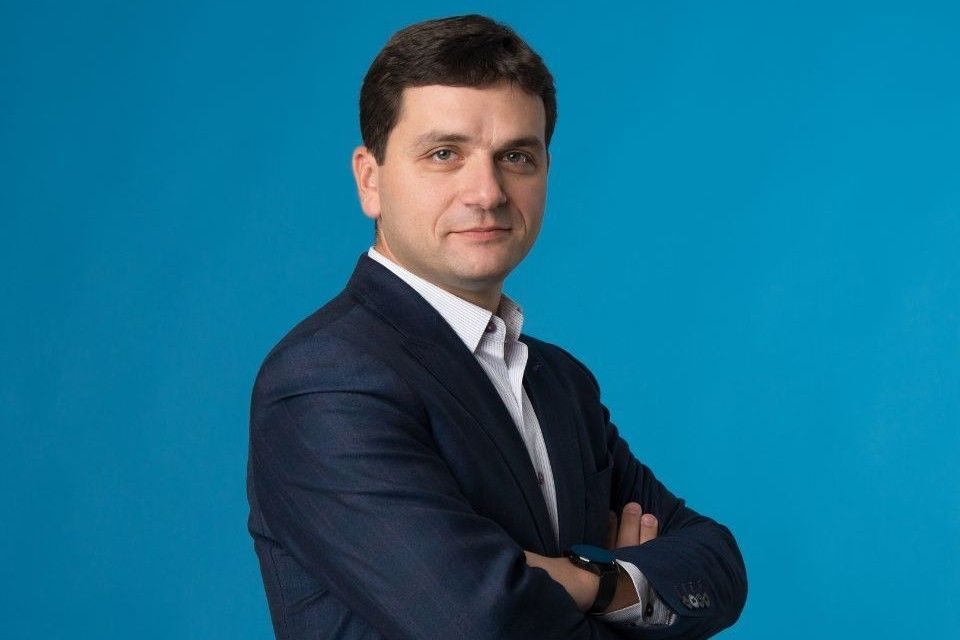 Zitec, leader on the IT & digital marketing market in Romania, specialized in the development of digital transformation solutions and services, announces the partnership with Startarium in the context of expanding the digital infrastructure and the product portfolio on the platform.
Startarium is a platform for entrepreneurs in Romania, which offers resources for start-ups to launch, develop and support them as successful businesses. Within the platform, entrepreneurs have access to courses, educational articles and videos, free mentoring, networking opportunities in a large business community, but also dedicated events such as webinars or competitions.
The diversity of services offered by the Zitec team allowed the company to get involved both in scaling the product architecture and in developing new features for managing its content, but also creating a new design to improve the user experience accessing the platform.
Currently, Startarium and Zitec are working to launch new products or optimize existing ones on the platform, all grouped in a simple menu so as to point out the needs of entrepreneurs more directly, identified following the study conducted by Startarium: Learn / Practice / Find allies / Get funding.
"We are happy to be a partner of the Startarium platform, a successful and unique platform in Romania, and together with the Startarium team to continue developing and optimizing the tools so necessary for entrepreneurs at the beginning of the road. The Zitec team was actively involved both in the area of ​​development of the new functionalities of the platform, optimized for different types of content, but also in the creation of graphical interfaces that are easier to use. Moreover, we will share our experience to the entrepreneur community through thematic webinars given by Zitec team members, or even in mentoring programs where I will personally get involved as an ally of young entrepreneurs," said Alexandru Lăpușan, CEO and Co -Founder of Zitec.
---
Trending Now