Recycle International invests in digitalization, signs partnership with Tailent
---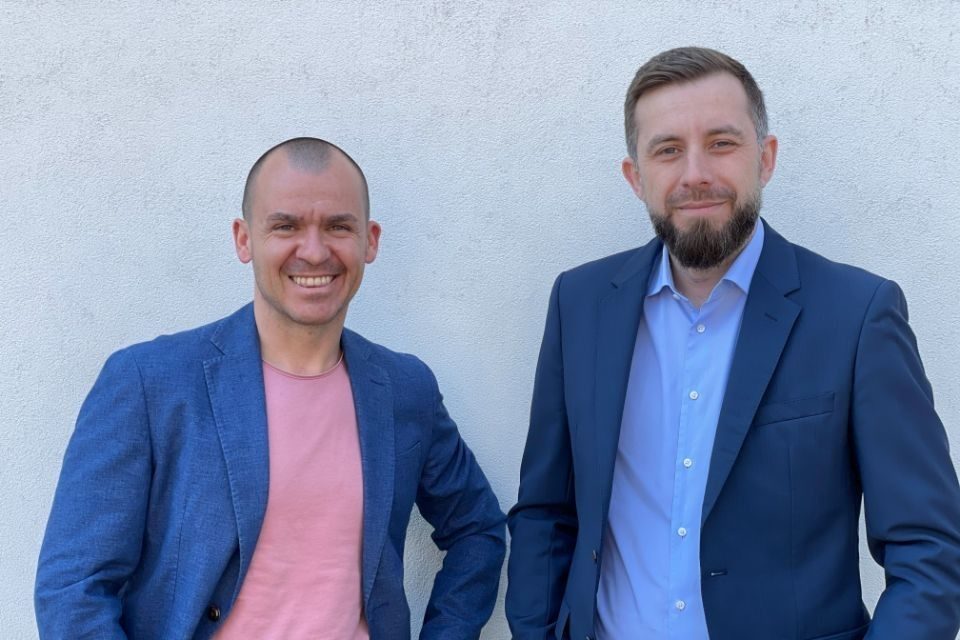 Recycle International brings Tailent software robots to its departments to take over repetitive activities that take up several hours each day, thus saving days of the team's activity each month. The investment in Tailent solutions is part of Recycle International's strategy for digitalization, which aims to significantly increase the amount of waste collection.
Recycle International will use Tailent's technology to digitalize the processing of bank statements and also to introduce them automatically into the ERP solution already used for resource planning.
"The investment in Tailent's RPA technology has been very affordable and allows us to leave time-consuming activities on the hands of software robots, while we, as a team, can focus on our core business. Tailent's intelligent software robots are the link between ERP and the integrated waste management platform we are developing in order to better meet environmental protection requirements, which allows us to increase waste collection and also the recovery of waste through digitalization", said Stoyan Tsanev, Recycle International CEO.
"Intelligent software robots are a real support not only for the management of a company, but for every member of the team. By automating repetitive processes, employees can better use their expertise and skills through activities with real impact on the company's development, leaving copy/paste activities to RPA technology," said Mario Popescu, Tailent CEO.
The partnership with Recycle International is part of the accelerated expansion process started by Tailent in 2020, both in Romania and in new markets in Europe, Central and South America, USA and Asia. The robots developed based on the company's technologies are already successfully used by companies in industries such as hospitality, professional services, production, but also local public institutions.
---
Trending Now