E.ON Romania helps over 140 companies and institutions become prosumers
---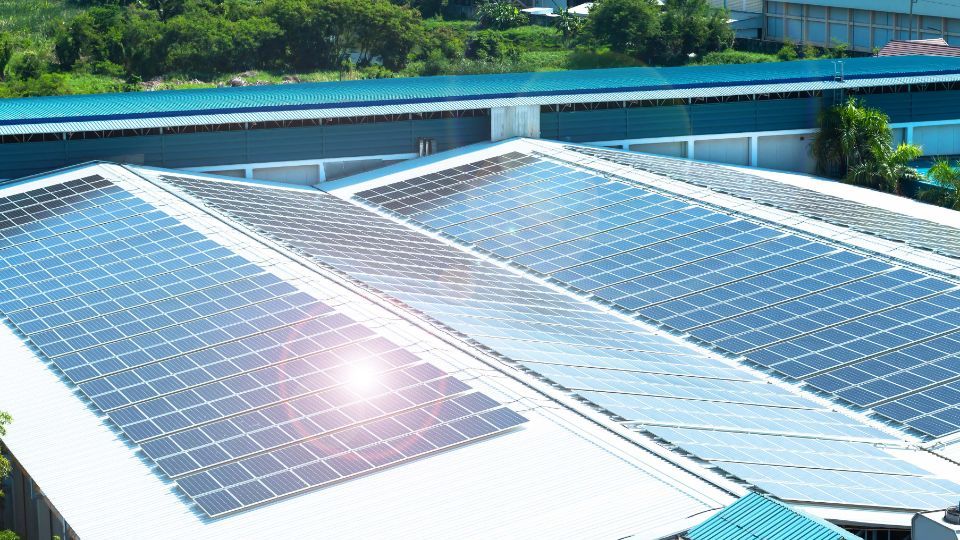 E.ON Energie Romania has concluded in recent months 145 partnerships with companies and institutions from 24 counties and the city of Bucharest, in which the company will build photovoltaic plants, the total value of contracts amounting to about 13 million Euro.
On-grid solar power plants, with a power between 33 and 100 KW, will provide partners with renewable energy for their own consumption and the certification of prosumer quality will allow them to capitalize on surplus energy, which will be taken over by their suppliers at a regulated price. by the authority in the field.
"We support companies, institutions and residential customers in Romania to become prosumers. We are here to offer them energy solutions adapted to their needs. Each partnership concluded for the production of solar energy means another step for a cleaner environment, important savings by ensuring its own sources of green energy but also a source of income," said Catalin Iordache, General Manager of E.ON Energie Romania.
Within the projects, about 38,000 photovoltaic panels will be installed, the total nominal power of the photovoltaic power plants will be about 14,400 kWp and their production will be over 18,000 MWh per year. For comparison, solar power plants could provide renewable electricity for 12,500 homes. The projects will be completed by the end of this year.
---
Trending Now