Agricover Holding lists the largest bond issues of a Romanian entrepreneurial company at BVB
---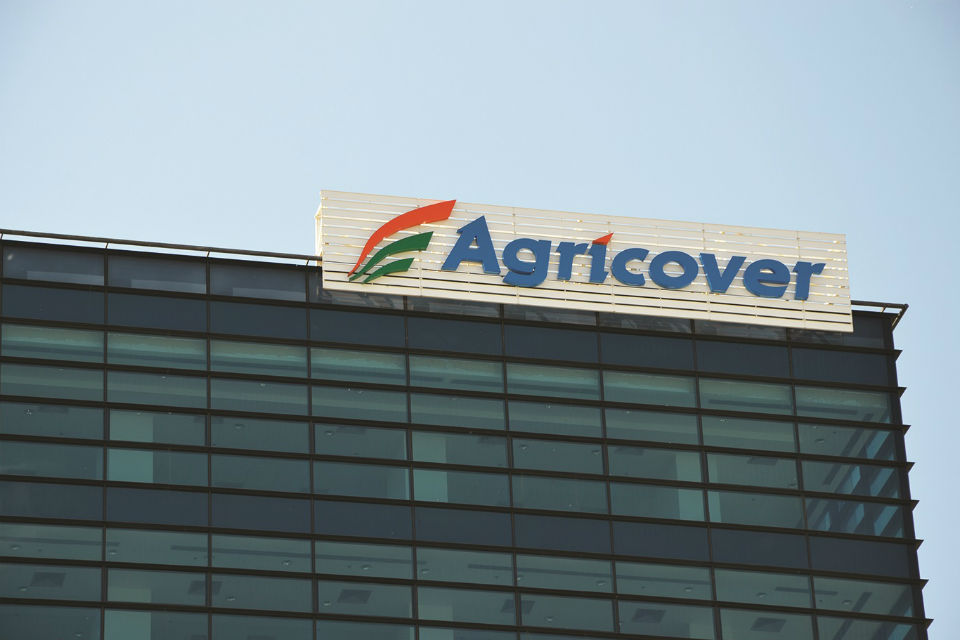 Agricover Holding, the main player in the Romanian agribusiness, took the first step on Bucharest Stock Exchange (BVB), where it listed a bond issue worth 40 million Euro and with a 5-yrs maturity, this being the largest issue of corporate bonds of a Romanian entrepreneurial company at BVB.
Radu Hanga, Chairman of the Board, BVB: "We are delighted with the success of the bond issue carried out by Agricover Holding both because we are talking about the largest bond issue carried out by an entrepreneurial company at BVB, but especially because the money attracted from investors will be directed to support the development of Romanian agriculture. The pandemic showed us that in times of tension and uncertainty, we must rely primarily on our own forces, so it is normal for the capital market to support Romanian companies".
Stefan Bucataru, Board Member, Agricover Holding: "We are very happy to have the opportunity to create a bridge between as many and different investors on the Romanian capital market and agriculture. Agricover Group, through the entities Agricover Credit IFN, Agricover SA and Agricover Technology SRL, raises to the rank of business strategy the facilitation of access of Romanian farmers both to the best agricultural technologies and to financing solutions adapted to the specifics of the agricultural sector, so that as many as possible Romanian farmers to be able to optimally develop their successful businesses. Thus, we want to offer Romanian investors the opportunity to join us in this endeavor, so that together we can effectively contribute to the modernization of Romanian farms on a professional, competitive and sustainable basis".
The bonds issued by Agricover Holding SA have a total amount of EUR 40mn, they are not guaranteed and they have a nominal value of EUR 50,000/ bond, with a coupon rate of 3.5%. The issue took place through a private placement carried out at BVB, in January, which was oversubscribed and enjoyed a diverse audience, both among institutional investors (open-end investment funds, commercial banks, international financial institutions) and investors in the "private banking" category.
The capital attracted through the bond issue is intended to finance the lending operations of Agricover Credit IFN SA, a subsidiary of Agricover Holding SA, specialized exclusively in financing Romanian farmers. Including the funds attracted through the bond issue, the non-banking financial institution aims to maintain the fast pace of lending to Romanian farmers and to further contribute to the sustained growth, on a sustainable basis, of the performance of local agriculture.
---
Trending Now