Globalworth offers office space for a COVID vaccination center in Bucharest
---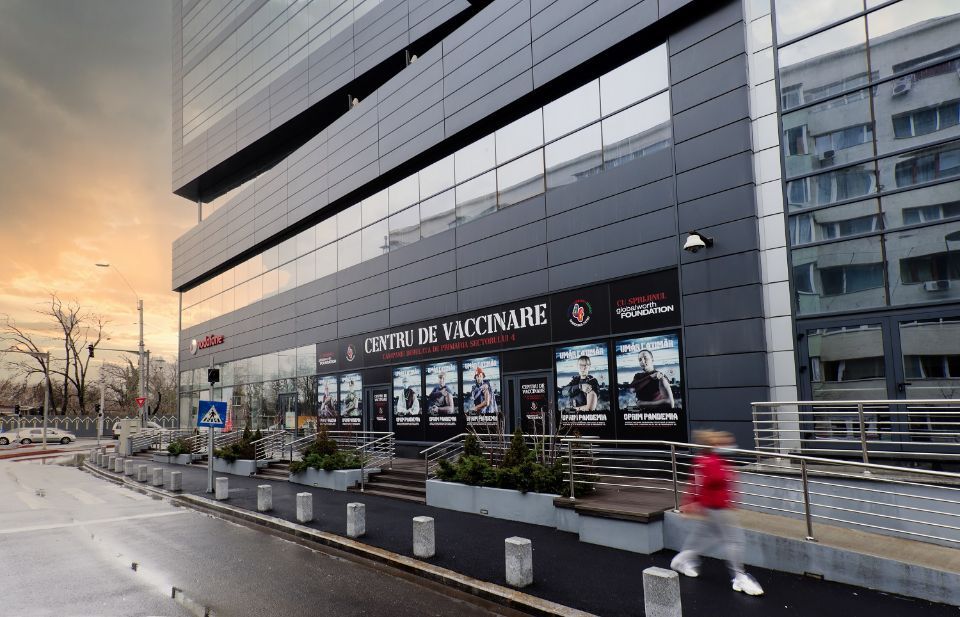 Globalworth Foundation has provided the authorities in Bucharest with an office space from the Globalworth group for a COVID vaccination center. The center is located on the ground floor of the City Offices building, with a total surface of 306 sqm.
Led by the public authorities of Bucharest, the activity of the center will consist of vaccinating as many people as possible in the third phase of the national vaccination campaign. The new public vaccination center will be open all 7 days of the week, with 6 vaccination points where 35 medical professionals will be working, and will host over 360 people per day, with appointments made on the national platform https://programare.vaccinare-covid.gov.ro.
Until now, the Globalworth Foundation contribution has amounted to approximately €670,000 that has gone towards 10 hospitals in Romania and Poland and has helped in consolidating medical systems through equipping intensive care units and acquiring of materials, such as: vital signs monitors, individual protection equipment, beds for the intensive care unit, mechanical ventilators and tables offered to the medical staff in the front line.
---
Trending Now