Nestlé joins EU cage-free egg call
---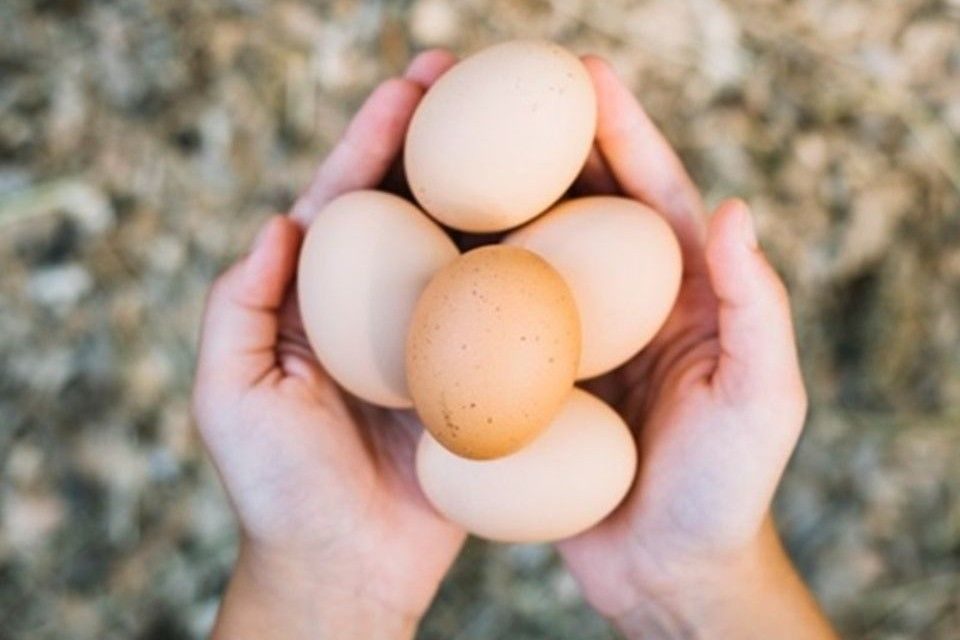 Nestlé is now using only cage-free eggs in all its food products in Europe, meeting a pledge it made in 2017. As part of its wider commitment to animal welfare, the company has now joined a call for the European Union to outlaw cages for laying hens.
Nestlé is partnering with Compassion in World Farming and leading food companies in calling on EU Policy makers to phase out the use of cages in animal farming, starting with laying hens.
The campaign recognizes that cage-free systems provide animals with much better quality of life, and much progress has already been made in switching to cage-free.
This call was inspired by the results of the European Citizens' Initiative 'End the Cage Age' which calls for the end of cages in animal farming across Europe.
In 2018, more than 170 European NGOs joined the initiative and collected 1.4 million verified signatures to become the first successful European Citizens Initiative on farmed animal welfare.
Nestlé uses approximately 4,500 tonnes of eggs annually in Europe for its food brands including mayonnaise from Thomy and Winiary and some vegetarian products in the Garden Gourmet portfolio.
The company has set the goal to source only eggs from cage-free hens for all its food products globally by 2025 and to continue driving improvements in farm animal welfare.
---
Trending Now