MedLife announces the first acquisition of 2021
---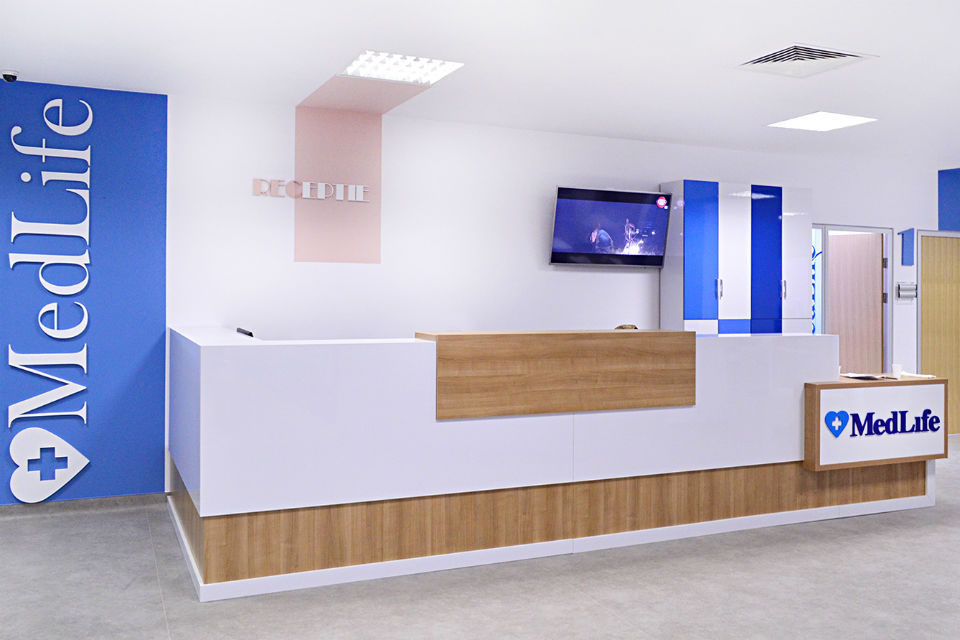 MedLife Medical System announces the acquisition of the majority stake of 60% in Medica Sibiu, one of the important providers of private medical services in Sibiu County. With this acquisition, MedLife is consolidating its largest network of private medical units with national coverage.
Medica Sibiu has been operating on the private medical services market since 2001 and consists of a large outpatient unit, a medical analysis laboratory and an occupational health center. In addition, Medica Sibiu is one of the providers under contract with Sibiu County Health Insurance House (CJAS), covering a wide range of laboratory tests and medical consultations, for specialties such as endocrinology, internal medicine, neurology, psychiatry, clinical psychology. According to the company's representatives, in 2020, Medica Sibiu registered a turnover of 3.7 million RON.
"Even if the pandemic adjusted the development plans of the last year, but also those of the current year, as we announced, we continue the expansion and development plan, we keep ongoing the M&A program. We have three – four advanced discussions in Romania and one – two abroad. As a Romanian company, listed on the Bucharest Stock Exchange, we want to develop Romanian capital, take it across the border and consolidate our position at regional level ", said Mihai Marcu, President and CEO of MedLife Group.
"We are glad that we will team up with the leader in medical services in Romania, that we will join a group with an extremely complex medical structure and an exceptional know-how at business level. Since our inception, we have constantly diversified and improved our portfolio of services to support our patients. We are a dynamic team that has gained solid experience over the years, and we are ready to face the new challenges of development and expansion", said Daniela Aldea, General Manager of Medica.
Through the acquisition of Medica Sibiu, MedLife group reaches a portfolio of 31 acquired companies, the last announced being CED Pharma group. At the same time, through this acquisition, group`s consolidated pro-forma Sales reaches 252 million euros.
---
Trending Now