OTP Bank launches app that transforms the mobile phone into a POS and allows card payments
---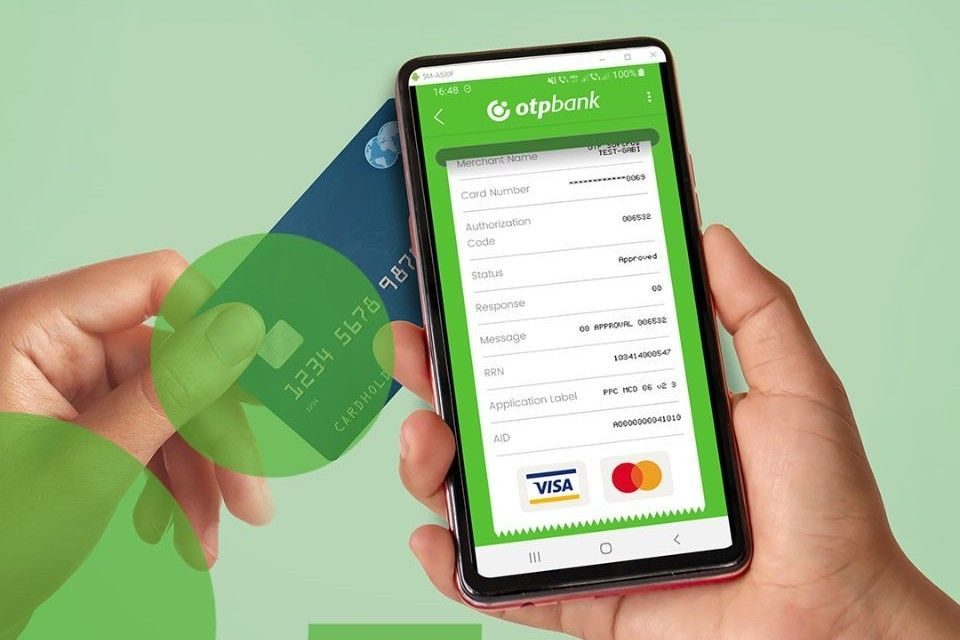 OTP Bank launches the OTP POSibil service, a solution that allows bank cards to be accepted for payment and mobile phones to be used instead of a POS.
The application is compatible with mobile terminals with Android operating system, mobile phone or tablet, and is optimal for use in courier and delivery activities, taxi transport services and entrepreneurial activities, where business mobility is a key factor.
OTP POSibil is implemented in partnership with Mastercard and Visa and incorporates the technology generically called "SoftPOS", which offers mobility, speed and flexibility in the payment acceptance of contactless bank cards and alternative payment devices, equipped with NFC technology, all while facilitating collection operations.
Transactions and digital payments account for 93 percent of all transactions in OTP Bank's portfolio, in the case of individuals, and 97 percent of companies.
The new application is part of a digital tools series launched by OTP Bank, after in 2020 it introduced the Mobile Payments service in Romania, which allows payment with mobile phones or other compatible mobile terminals, through OTPay applications, for Android, and Apple Pay Wallet.
---
Trending Now