CA Immo renews the lease for Sony offices in Bucharest Business Park
---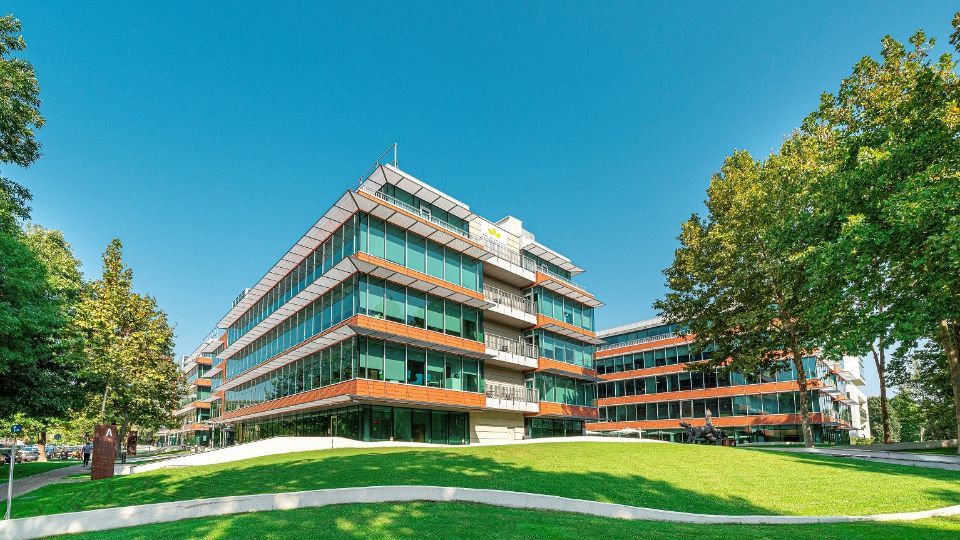 CA Immo has renewed the lease contract with Sony for another five years, thus becoming one of the longest leases in Bucharest Business Park.  
Bucharest Business Park is located in the north-west of Bucharest, on one of the most important boulevards of the capital city, in the immediate vicinity of the Press House. The project comprises four office buildings, each of 4/5 floors and within an open composition, providing 27,000 sqm of office space.
"During the last 15 years, Bucharest Business Park, the first office compound in Bucharest, has proven to be a place where people really love to work. Sony is a good example and I'm happy to say that many of our tenants are here since the buildings have been delivered, which reflects a high satisfaction level, validated in time", stated Marian Roman, Managing Director of CA Immo Real Estate Management Romania.
Sony has been a key tenant in Bucharest Business Park since 2005. Certified LEED Gold, BBP is accommodating important companies such as: British American Tobacco, AstraZeneca, Bayer, 3M Romania, Ergo Asigurari, Project1, Heidelbergcement, IPSO, Altius and Alior Bank.
---
Trending Now