Deconstructing banking digital transformation: why it is time to adopt a multi-party qualified electronic signature solution
---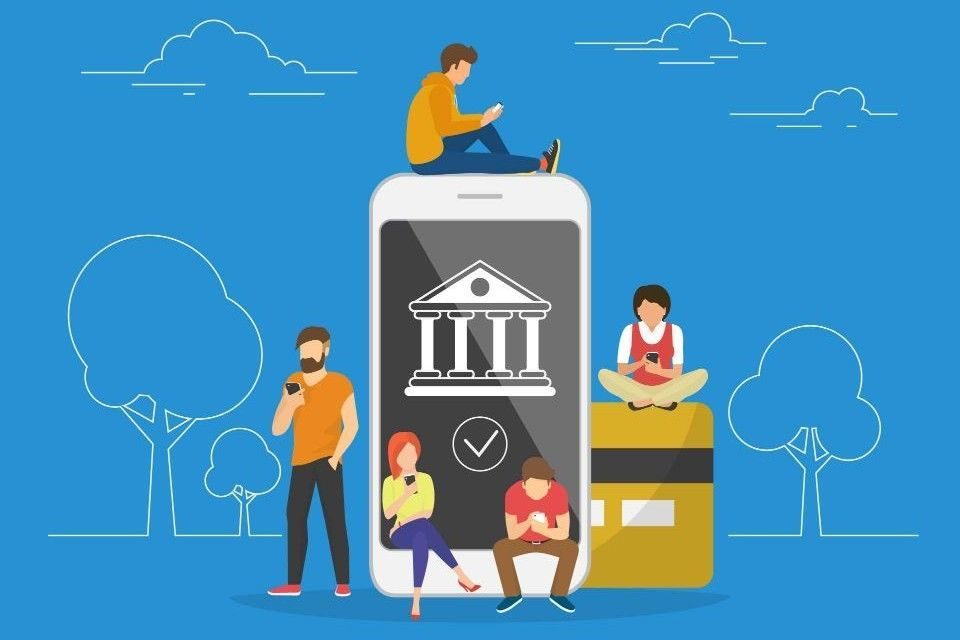 Undoubtedly, digital transformation is a game-changer in all sectors of the economy, with the banking sector not being left out. Nowadays, thanks to technology, specific banking services can be easily accessed online from anywhere and any device. Such technology-enhanced processes often refer to opening a bank account, payments, or simple money transfers etc. However, there are some banking processes that are still burdensome and time-consuming, one of them being the requirement of multiple signatures for certain banking services.
For instance, in commercial banking the need arises for organizations that require the consent of several authorized signatories. Customarily, multiple signatures on the same document by multiple parties with different schedules and obligations is a time-consuming process and often an interaction that has been initiated online is bounced to a physical branch, much to the client's disillusion.
A multi-party qualified electronic signature solution is an upgrade from requiring multiple people to provide handwritten signatures and allows everyone to sign from the comfort of their own home or office, or even in transit if they are using a mobile device, without physically going to a bank branch.
Paperless flowSIGN, developed by certSIGN, is such a remote and collaborative electronic signing solution that facilitates the digital transformation and streamlines cumbersome multi-signatory processes. It simplifies all banking processes, such as credit agreements, additional deeds, salary payment agreements etc
In the banking system, any commercial relation between a legal entity and the bank is managed by a Relationship Manager. Having a qualified digital certificate, the Relationship Manager can create a signature flow using paperless flowSIGN, thus sending all documents that require signing to all the authorized signatories of a legal entity.
A few simple steps need to be followed to have all documents signed in just a few minutes:
The Relationship Manager uploads the documents in the Paperless flowSIGN platform, then fills in the email addresses of the other signatories.
The signatories receive an email notification that the documents have been uploaded.
In case the signatories do not have a digital certificate, they are remotely video-identified, and a qualified certificate is issued.
Each of the signatories then views and signs the documents.
The documents can be downloaded by everyone involved.
Paperless flowSIGN for a seamless customer experience
Multiple signatories should not be an impediment to efficient banking for businesses and with the right solution it really won't be. Paperless flowSIGN eliminates downtimes, delivers a seamless customer experience, and ensures compliance with the legal regulations in force.
In addition to being intuitive, rapid and a very good way to make sure that documents do not get lost in transition from one signatory to the other, Paperless flowSIGN automatically verifies if the used certificate is qualified, thus ensuring the parties that the electronic signature is legally binding and opposable in a court of law and all data is secured and does not get tampered with.
---
Trending Now