Transelectrica to complete the modernization works for three power stations in Moldova by the end of 2021
Posted On February 26, 2021
---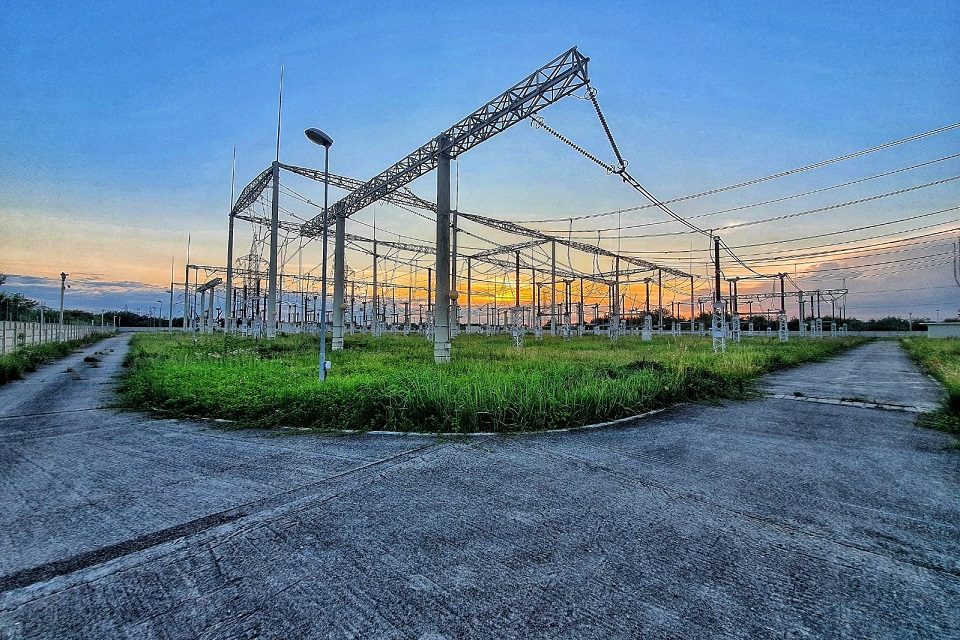 Transelectrica announces that the modernization works for the Bacau Sud, Roman Nord and Focsani Vest power substations will be completed by the end of this year.
The refurbishment and modernization of the transformer power stations are important steps in the realization of the investment projects that strengthen the Electric Transmission Network, according to the company.
Cătălin Nițu, President of the Directorate of CNTEE Transelectrica SA: "The modernization of the Bacău Sud, Roman Nord and Focșani Vest stations will contribute to the safety and continuity of supply for users in this area. We aim to ensure the reliability of the National Energy System. Therefore, strengthening the infrastructure of the Electric Transmission Network is one of the priority investment areas of the Company. "
The investment for Bacău Sud and Roman Nord, with a total value of over RON 38 million, was started in 2017. The deadline for completing the works at Bacău Sud station is estimated in the second quarter of this year, and for Roman Vest station the deadline completion of the works is estimated in the third quarter of this year. For Focșani Vest station, the investment was also started in 2017 and amounts to over 22 million RON. Currently, the project is in the penultimate stage of refurbishment, and the deadline for the completion of the works is expected for the end of 2021.
---
Trending Now