Teodora Todoran, Training Lead Europe, Wipro Limited: "We sense the need of blending the technical skills with soft skills"
Posted On February 26, 2021
---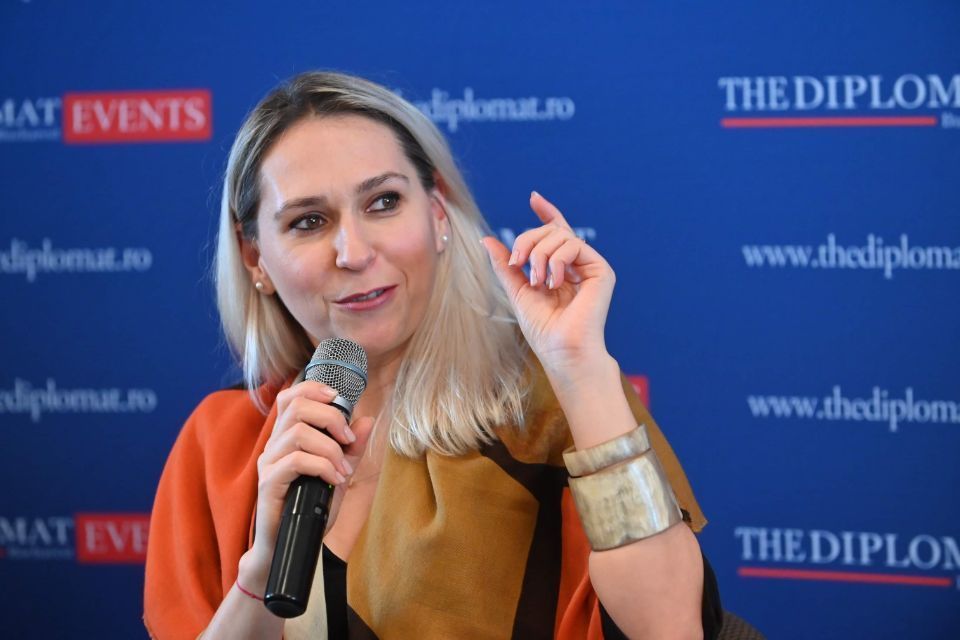 "In the ongoing transformation of organizations and work space, we try to meet and get the best outcomes of combining the soft skills and technical skills of employees and all across the company," Teodora Todoran, Training Lead Europe, Wipro Limited said during the fifth edition of Learning & Development Conference organized by The Diplomat-Bucharest.
"We try and manage to propose new ways of upskilling and blend the tech-wise skills with soft skills, including the emotional resilience. At the level of our company, we are in the process of creating a complex program addressed both internally as well as engaging our clients. Internally, though this program, we intend to offer a continuous support to our employees, as a tool for their career path.
We are rethinking not reskilling and upskilling, but the entire journey for our employees, what is the capability we should map. The upskilling is a journey, a roadmap for growth where we define touchpoints that they have to come across in their career. It's still a process in the making, we are testing our powers and muscles, but there is more to come.
Now more than ever, as a leader it's not about giving the command and expecting the result. That is not going to work anymore. It's more about being there for the people, understanding their needs.
Be very present, understand people needs before putting your agenda in front of them.
You have to understand every individual in your team and create a new setup of working if that is needed. We need a completely different approach from task delegation, the way we communicate, the way we talk with individuals. Everything is new."
Find the full event recording also on Youtube event page: https://www.youtube.com/watch?v=7dd8krztqgI
---
Trending Now