MOL Group reports EBITDA of 2.05 billion USD, down by 16 percent in 2020
Posted On February 19, 2021
---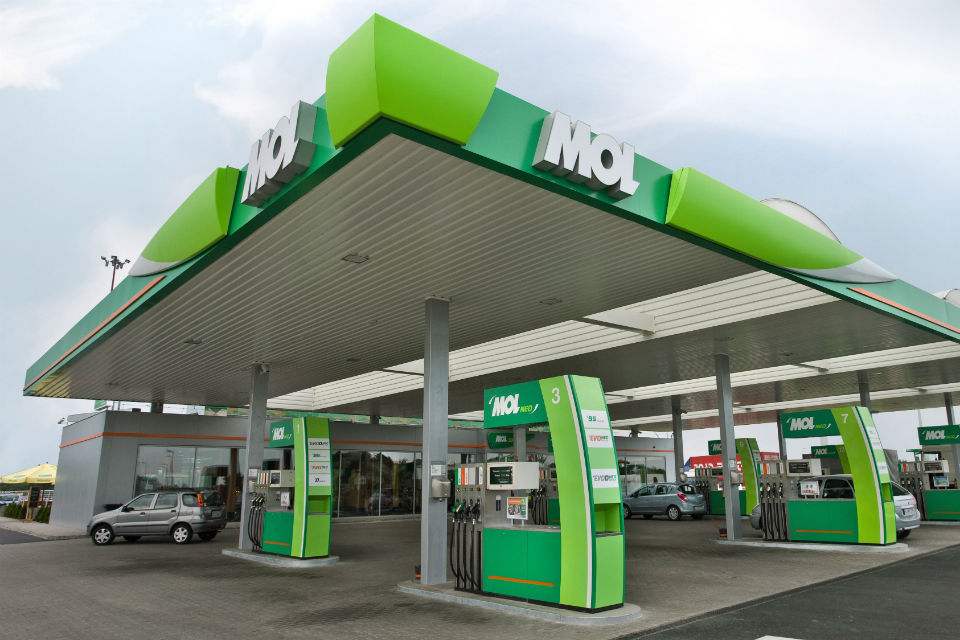 MOL Group announced today its financial results for 2020. The company generated EBITDA of 2.05 billion USD, above the updated guidance, but down by 16 percent compared to last year, affected by the pandemic and economic crisis.
Chairman-CEO Zsolt Hernádi commented the results:"We delivered over USD 2bn EBITDA in 2020, and while earnings were lower compared to 2019, our fast and timely reaction to the crisis allowed us to generate even stronger free cash flow than our pre-Covid guidance. This was only possible with each and every business line having cash positive operations even in a year of major disruption. (…) We expect 2021 to be a year with some normalization and recovery, which is also behind our rising EBITDA guidance of USD 2.3bn. Our capital investments also need to catch up, so our organic capex shall be at around USD 1.7-1.9bn, once again implying a fully funded business with positive free cash flow."
Upstream EBITDA declined in Q4 to USD 181mn, affected by technical adjustments related to ACG, MOL's new asset in Azerbaijan. The quarter brought the segment's full-year EBITDA to USD 689mn that is 34 percent lower than a year ago, as sharply lower oil and gas prices were only partly offset by the contribution of ACG that helped full-year production volumes to rise by 8 percent compared to last year. Proved and probable reserves increased to 364 mboepd by the end of 2020 (from 270 mboepd end-2019), reflecting the ACG contribution and net upward reserve revision in the portfolio, implying 312 percent reserve replacement.
Downstream full year 2020 Clean CCS EBITDA dropped by 15 percent to USD 740mn, reflecting the weak macro environment, while Q4 result came in at USD 133mn, hit by depressed refinery margins and the usual Q4 seasonality. Refined products sales volumes dropped by 14 percent compared to last year's Q4 result, affected by the second wave of the pandemic. The polyol project exceeded 75 percent overall completion at the end of Q4. Due to the pandemic, MOL together with the engineering, procurement and construction contractor estimates that the project completion will be shifting to the second half of 2022 (originally in H2 2021) and as a result of the delay the total capital expenditure may increase to around EUR 1.3bn (originally EUR 1.2bn).
Consumer Services EBITDA growth accelerated in Q4 to +23 percent and EBITDA rose to USD 128mn compared to last year, mostly driven by higher fuel contribution and lower operating expenses. The segment generated an all-time high USD 510mn EBITDA in full-year 2020 that is 8 percent higher than the result in 2019. Simplified free cash flow more than doubled in Q4 and jumped by 28 percent in 2020 year-on year to USD 381mn. The non-fuel concept rollout continued despite the pandemic: the number of reconstructed sites with Fresh Corners rose to 955 from 877 at the end of 2019.
The Gas Midstream segment reached USD 201mn EBITDA in 2020, 8 percent higher than a year ago. In Q4, EBITDA fell by 41 percent year-on year to USD 42mn, as a result of materially lower cross-border capacity bookings and hence lower regulated revenues, decreasing transit revenues and higher operating expenses.
---
Trending Now