Tremend's turnover reached 21 million Euro in 2020, up by 40 percent compared to 2019
Posted On February 17, 2021
---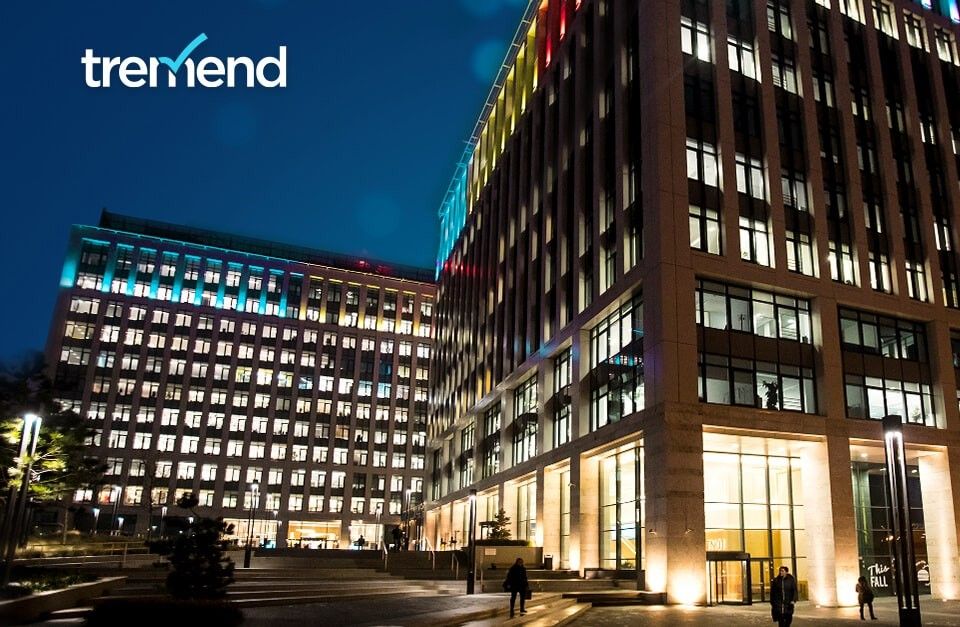 Tremend has grown its business up to 21 million Euro in 2020, an increase of 40 percent compared to the previous year, thus maintaining the upward trend of the last years.
For 2021, Tremend aims for a turnover of 30 million Euro, by consolidating its presence in the US, UK and Benelux markets, and by growing its number of clients as a result of the partnerships with Microsoft, Mastercard and Salesforce.
The software development company will continue focusing in the upcoming period on implementing Digital Transformation projects in four strategic directions: financial services, services for the European Commission, technology, and retail.
"We have an ambitious growth goal for this year, which is sustained by the Digital Transformation trends of the market, both locally and internationally. We're also relying on our 15 years of technical expertise in providing customized products that cater to the needs of our clients, delivering solutions for automating the sales flows, and supporting companies during the migration process from traditional channels to self-service, completely digital ones", says Ioan Cocan, Managing Partner, Tremend.
Tremend will continue to invest this year in its own products, in verticals such as financial services and eLearning, as well as in emerging technologies including Artificial Intelligence (AI), Machine Learning (ML), Cloud, and Natural language processing (NLP). Additionally, the company will put a strong emphasis on doubling the number of clients in the Benelux region from 11 at the moment, as well as increasing the number of projects with the European Commission and other European institutions.
---
Trending Now