Ionut Varga, Green Knowledge: "We are supporters of waste selective collection and recycling in Romania"
Posted On February 17, 2021
---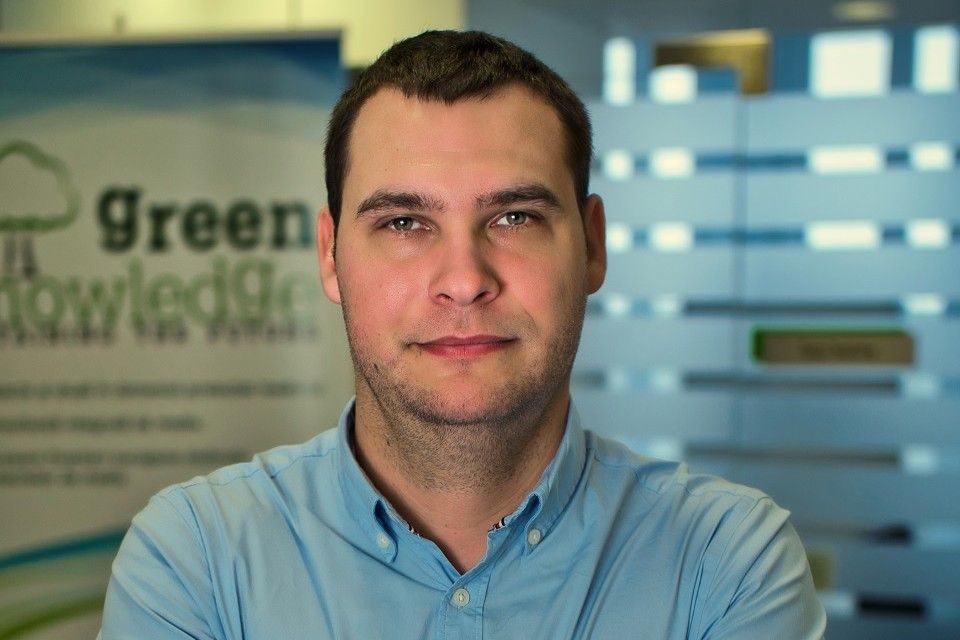 Ionut Varga, Business Developer, Green Knowledge, said during "The Circular Economy Roadmap 2021", organized by The Diplomat-Bucharest:
"Green Knowledge is a company specialized in consulting services on environmental protection issues such as technical consulting in environmental engineering, assessments on compliance with legal requirements, feasibility studies or project management and implementation
We have over 12 years of experience in the field of consulting, environmental protection and recycling technologies. We offer services on compliance with environmental protection requirements or environmental audits.
We offered consultancy in the implementation of investment projects in the field of waste and recycling for clients such as the City Hall of District 3 in Bucharest,
We are involved in the implementation of the circular economy both in Romania and at the level of partner companies. We are supporters of waste selective collection and recycling in Romania.
Due to the lack of awareness of the citizen regarding the selective collection, the primary plastic / paper packaging reaches in the happiest case the capitalization with energy recovery, because they are predominantly contaminated.
The solutions are the use of biodegradable foils as primary packaging, the creation of reusable packaging, the avoidance of multi-layer composite materials as much as possible in the creation of new packaging and the avoidance of excessive packaging."
---
Trending Now