Gabriel Ivan, CHEP Romania: "It is time for a new approach that will lead us to a regenerative economy"
Posted On February 16, 2021
---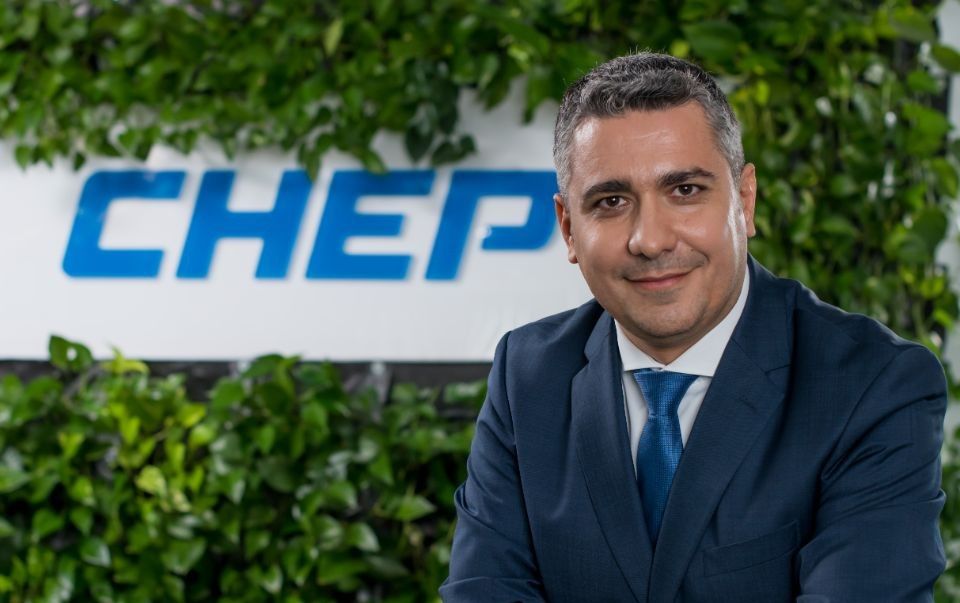 Gabriel Ivan, Country General Manager, CHEP Romania, said during "The Circular Economy Roadmap 2021", organized by The Diplomat-Bucharest:
"There are many initiatives for ecological recovery at international and local level, through which to reduce the impact on the environment. It is time for a new approach that will lead us to a regenerative economy.
We have over 400 partner companies in Romania.
When farmers, manufacturers, distributors and traders use the CHEP pallet rental system, transport is optimized and products are delivered faster and safer.
You can recognize our pallets by their blue color. What makes us special is the circular activity model: we deliver our pallets to the manufacturer to load them with goods and recover them from the distributor, after they are released from the goods. This reduces costs and protects the environment. Before the pallets are put back in the circuit, they are inspected and repaired. Thus, everyone can rely on quality.
Recycling is an important way to generate sustainability, but there are other more productive steps in the circular economy system."
---
Trending Now