ELENA-SIMINA LAKATOS, President, Institute for Research in Circular Economy and Environment "Ernest Lupan": There is a clear need to introduce the green public procurement policies in Romania
Posted On February 16, 2021
---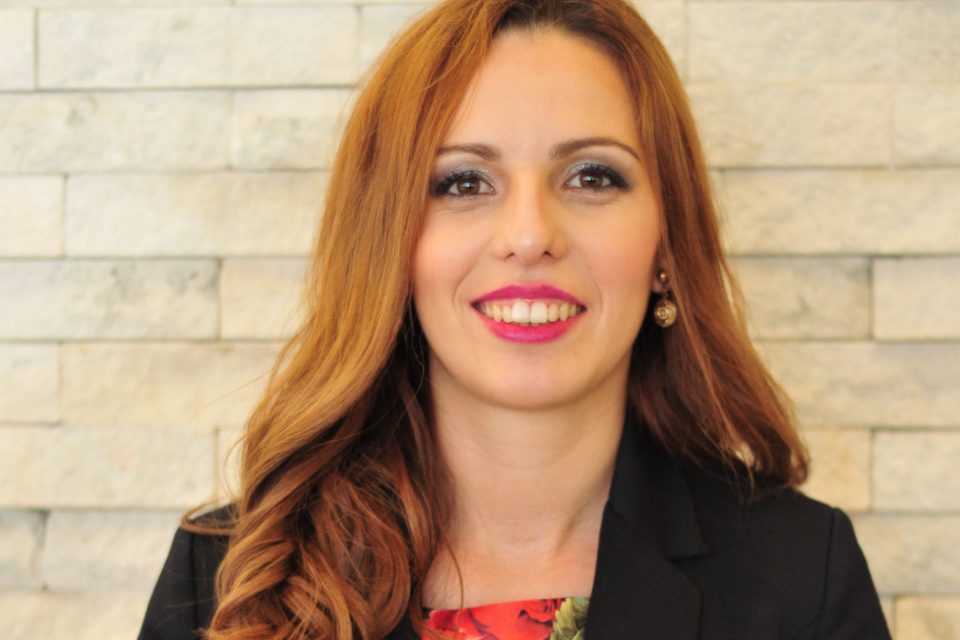 "For us, the transition to a circular economy is an exceptional opportunity that will allow the transition to zero waste. EU defines 70% recycling target for 2030 to promote circular economy. We collaborate with most of Governmental institutions and especially the Ministry of Environment and the Department of Sustainable Development Government of Romania, as we run together along the last years, a strong series of public debates and consultations on this topic.," says ELENA-SIMINA LAKATOS, President, Institute for Research in Circular Economy and Environment "Ernest Lupan within The Diplomat-Bucharest's first edition dedicated to CIRCULAR ECONOMY in ROMANIA on February 16.
The project referring to the Strategy for the Transition to a Circular Economy (ROCES) 2020-2030 developed by IRCEM in partnership with the Romanian Ministry of Environment, Water and Forests and the Romanian Government's Department of Sustainable Development aims to define the pillars to support Romania's transition to a circular economy by involving all relevant stakeholders and by attracting the necessary financial support. It takes into account the EU- stablished targets and also, adjustments to the necessities in Romania.
What we lack locally is the availability of local KPIs to analyze the available data in Romania on circularity. We now work with UE indicators and we need to adjust and estimate them at local level.
Also, there is a clear need of the introduction of green public procurement/ circular procurement. [This sets out an approach to green public procurement which pays special attention to "the purchase of works, goods or services that seek to contribute to the closed energy and material loops within supply chains, whilst minimising, and in the best case avoiding, negative environmental impacts and waste creation across the whole life-cycle".
Circular procurement approaches have the potential to deliver multiple benefits. For example, as well as allowing purchasers to focus on need fulfilment and consider life time costs with potential for savings, circular procurement also provides a framework for more holistic consideration of environmental impacts and waste creation across the whole life-cycle of goods and services.]
Based on a strong strategy and a clear action plan, we will have, I can say, a historical chance in the financial exercise of 2021- 2027 to absorb EU funds to be available in the next period in terms of circularity-based endeavors.
---
Trending Now