Constantin Damov, CERC: "Romania needs a strategy for the circular economy"
Posted On February 16, 2021
---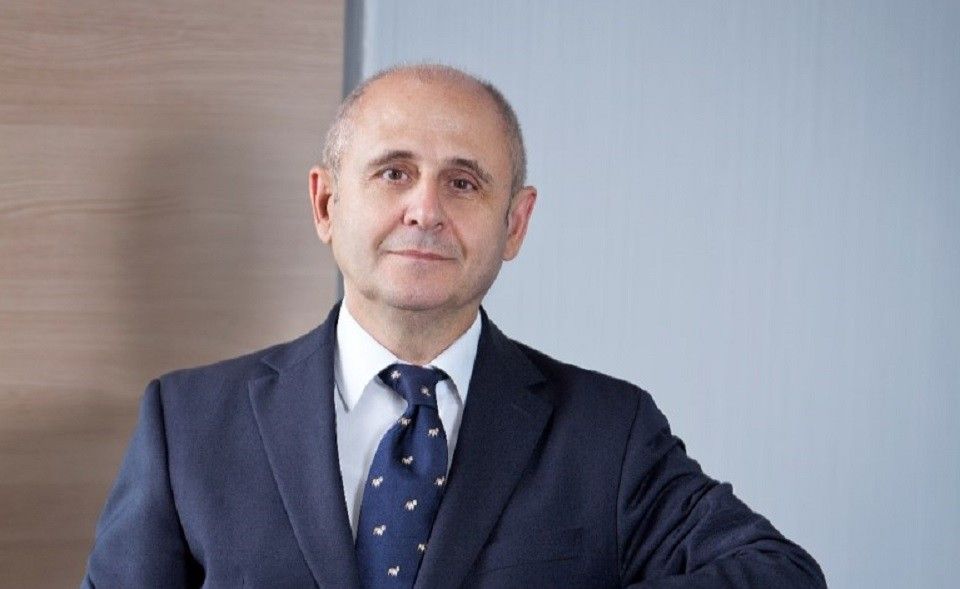 Constantin Damov, President, Circular Economy Coalition (CERC), said during "The Circular Economy Roadmap 2021", organized by The Diplomat-Bucharest:
"The linear model appeared with the mechanical industry. From that moment on, it moved to industrial production, which required increasing quantities of raw materials. Production records have been reached, but resources are limited and we view them as natural capital. This natural capital must be maintained. The main objective of the circular economy is to maintain natural capital.
First we use, then we try to avoid waste, to repair, to reuse and finally we resort to recycling. That would be the last step in the circular economy.
Romania has an enormous chance for the transition to the circular economy. Romania needs a strategy, but also a plan. There are costs to the transition from the linear to the circular economy, and these must be borne at the governmental level. We need bold policies."
---
Trending Now