Barna Tánczos, Minister of Environment: "The transition to the circular economy is a huge challenge for Romania"
Posted On February 16, 2021
---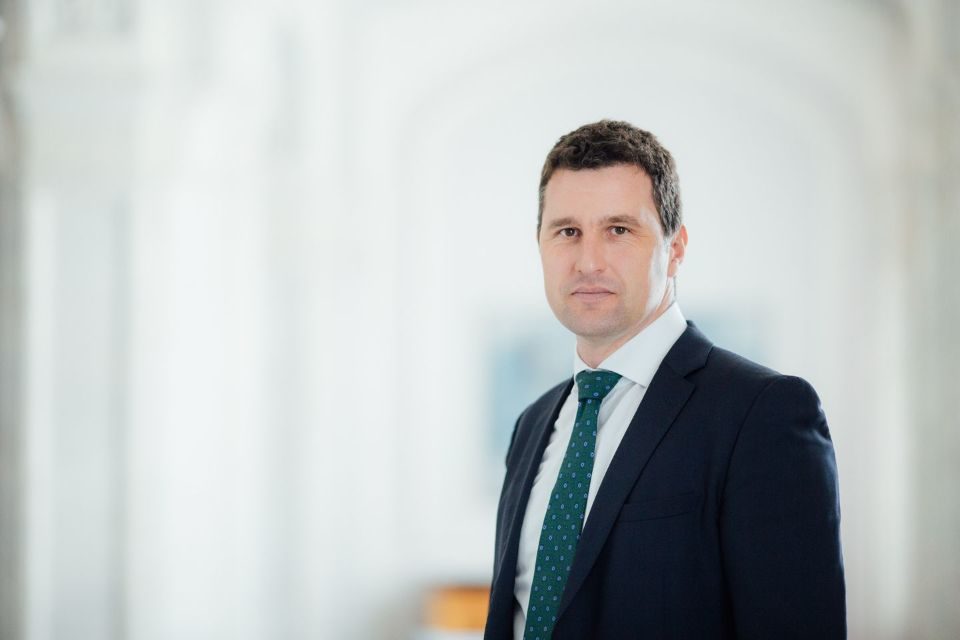 Barna Tánczos, Minister of Environment, Water and Forests, said during "The Circular Economy Roadmap 2021", organized by The Diplomat-Bucharest:
"The circular economy is a lifestyle, a new philosophy, but it also means returning to an approach that has been valid in all societies over the centuries. What is consumed in the economy should be reused, but not only that. We need to extend the life of certain products.
The transition to the circular economy is a huge challenge for Romania. We must provide the infrastructure for the collection of reusable materials, we must have the sorting capacity, and then we must have the industrial capacity for recycling, for creating the premises of the circular economy.
The Ministry must provide medium and long-term solutions for financing the industry that ensures the capacity to take over and collect reusable materials.
We discussed with the local authorities about the establishment of storage points for household waste, but also for bulky waste. We still do not have enough places nationwide to store reusable materials."
---
Trending Now