Nestlé invested over 320 million euro in 10 years to support coffee production
Posted On January 21, 2021
---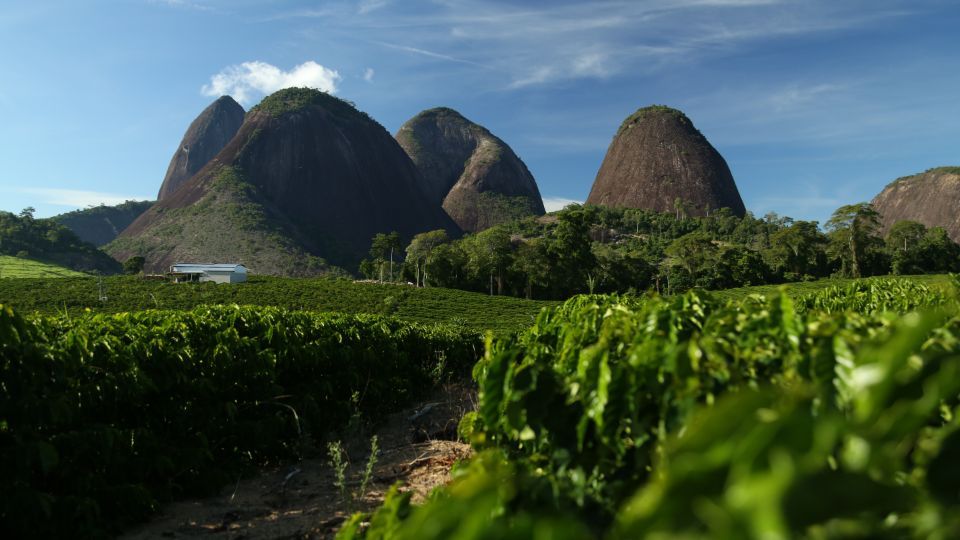 More than 10 years after the launch of NESCAFÉ® Plan, Nestlé company announces the results obtained under the sustainability program. Between 2010 and 2020, Nestlé has invested over €320 million in projects to support coffee production, distributed 235 million coffee plantlets worldwide and helped more than 900,000 farmers grow and produce more quality coffee.
In 2020, 75% of the coffee used in NESCAFÉ® production was obtained sustainably, thus exceeding the target assumed in 2010, of 70%. Compared to 2019, the company reports a 10% increase in terms of sustainable raw materials.
Through the NESCAFÉ® Plan, Nestlé offers farmers access to educational resources, through which they can learn how to diversify their income by growing other crops alongside coffee plantations.
From the beginning of the NESCAFÉ® Plan in 2010 and until now, in relation to the manufacture of each ton of product, the company registered a reduction of 46% in carbon emissions (11% higher reduction than the target set in 2010) and a reduction of 53% of water consumption (18% higher reduction that the target set in 2010).
Also, by the end of this year, the company will publish the new Sustainability Roadmap.
---
Trending Now