Serial entrepreneur Sergiu Biris launches online course platform for start-ups that want to attract financing
Posted On January 19, 2021
---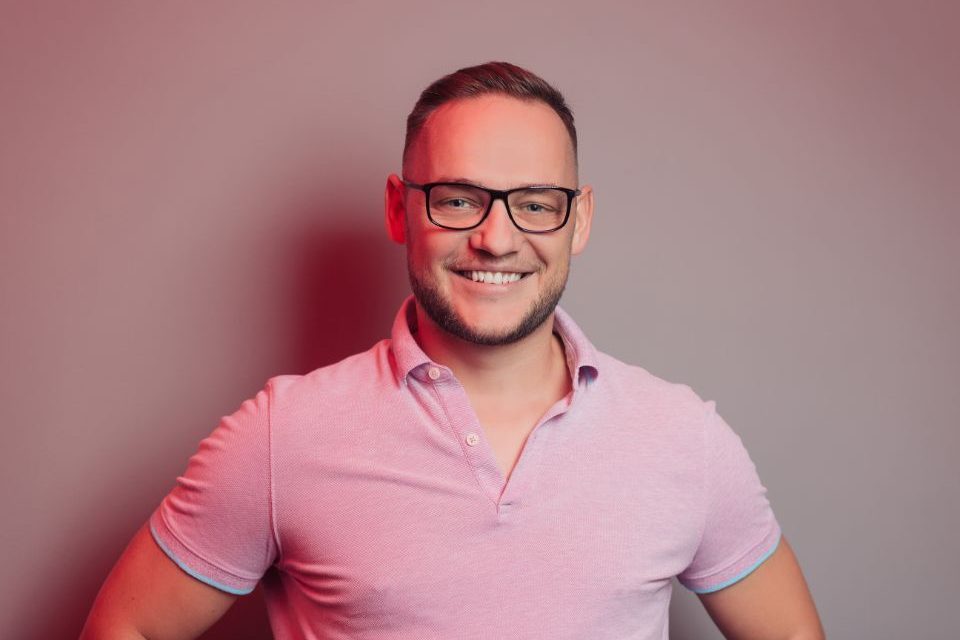 Serial entrepreneur Sergiu Biris announces the launch of the StartupdeSucces.ro project, an online course platform for start-ups and entrepreneurs. The first course is "How to attract money from investors", specially created for Romanian entrepreneurs who want to accelerate the development of tech start-ups and obtain financing from investors.
The course aims to teach entrepreneurs the steps they need to take to build a successful start-up, how to meet investors and especially how to convince them that their start-up is one worth investing in.
According to the founder of StartupdeSucces.ro, this period is a favourable one for the development of start-ups, especially for those in technology, in the context in which the pandemic accelerated the development of the online segment and brought people closer to different corners of the world. According to the company's data, Romanian technology start-ups have attracted a total of over 25 million euros from investors over the past year. The online course is structured in five modules and includes over 80 video lessons that add up to over 20 hours of concentrated information, adapted to the daily entrepreneurial reality that will help entrepreneurs attract investment for their start-ups.
At the end of the program, users will also receive a graduation certificate. Also, once registered, participants will have access to a community of start-up founders and other networking opportunities.
"The StartupdeSucces.ro project is based on my experience of over 15 years in entrepreneurship and investments in technology start-ups, through which I aim to help entrepreneurs at the beginning of the road to build a solid start-up, benefiting from the necessary resources for accelerated market growth. The first available course <How to attract money from investors> is the most complex online course, in Romanian, adapted to the business context in Romania, after which students will learn the process that an entrepreneur must go through to obtain financing from an investor for their project ", said Sergiu Biris, Founder and trainer of StartupdeSucces.ro.
---
Trending Now