Romanian real estate developer Impact to build kindergarten within the Boreal Plus residential project in Constanta
Posted On January 15, 2021
---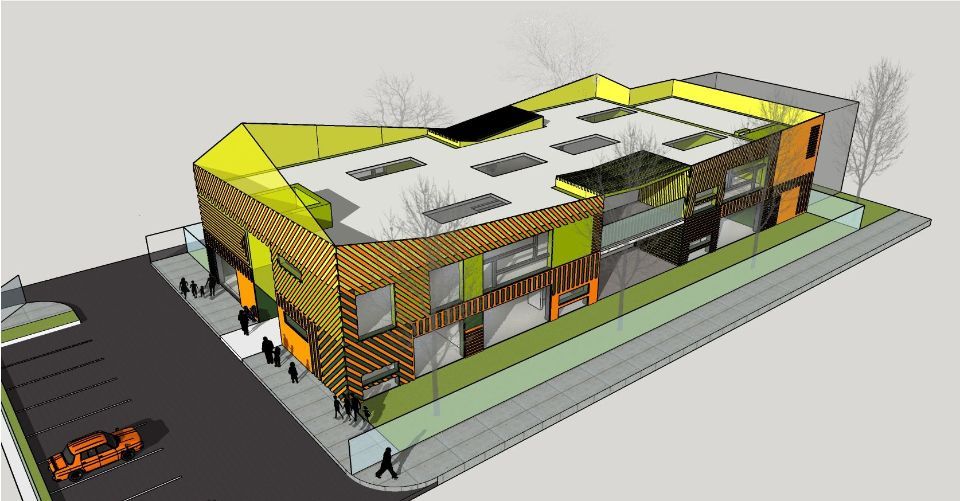 Romanian developer Impact obtained from the City Hall of Constanta the urbanism certificate for the construction of a kindergarten within the Boreal Plus residential project. The investment is worth around 690,000 euro.
It will be developed on an area of 1,350 sqm, with a height of GF + 1 and a developed area of 1,400 sqm. The kindergarten will benefit from exterior arrangements and fencing, connections to utilities along road, and pedestrian access roads. The works will start after the developer obtains the building permit, estimated for June 2021.
"Every family wants an environment in which they can develop harmoniously and this need motivated us to design the Boreal Plus project focusing on the functionalities necessary for a young community, which contribute to a high quality of life. By integrating a kindergarten into the compound, we want to offer parents extra comfort and safety, but also more time to spend with their children. The main objective is to build a kindergarten at high quality and energy efficiency standards, which will be a real benefit of the Boreal community," said Sorin Apostol, CEO of Impact Developer & Contractor.
Inside the complex, in addition to the kindergarten, there will be multiple facilities, from green spaces arranged on an area of ​​12,000 square meters, sports field, commercial spaces, and a Kaufland hypermarket
The entire project will include 18 villas and 9 blocks with 673 premium apartments and 811 parking spaces. The construction works started last year and will be completed in three stages, corresponding to the three phases of development, starting with the end of this year.
---
Trending Now