Vrancart Group announces new greenfield investment worth 17 million Euro, consolidates position on the waste recycling market
Posted On January 11, 2021
---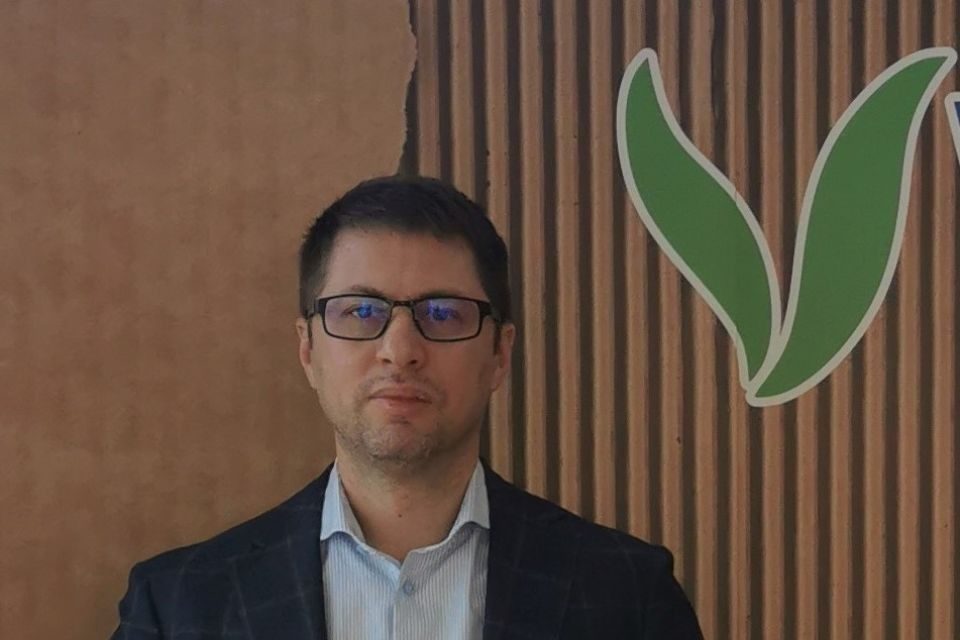 The development strategy of the Vrancart Group of companies continues in 2021 through a greenfield investment, amounting to a total of EUR 17.0 million. For this project, Vrancart requested and obtained state aid of EUR 8.3 million. The project will take place on a new company – Vrancart Recycling – and aims to strengthen the Vrancart group's position on the waste collection and recycling market, an area in which the company has been operating for over 10 years, being one of the leaders in the field at national level.
The new company will include business lines that will address the recycling of types of waste complementary to those currently recycled, such as recycling of plastic and wood waste, obtaining moulded products from paper and cardboard waste, recycling industrial ash and energy recovery of waste industrial.
"Vrancart is traditionally assimilated to a paper and board manufacturer, but the company operates in several related directions, being even the market leader in the field of waste collection and recycling. The new facility complements and expands the group's activity in this field in which Vrancart already has an indisputable expertise. We appreciate the collaboration of the governmental authorities who, following the analysis of the financing request, decided to support this 100% Romanian project. The Vrancart investment will have a major impact in the local community, by creating jobs (both within the production facility and in the area of ​​collaborators and suppliers), but especially by increasing the capacity of waste collection and processing within the strategy. recycling standards, in accordance with European requirements and norms ", said Ionel Marian Ciucioi, General Manager and Chairman of the Board of Directors of Vrancart SA.
The investment will be located in Adjud, on the industrial platform of Vrancart S.A. and will involve an implementation period of 2 years, the employment of an additional 164 people and an estimated annual turnover of EUR 8.5 million.
---
Trending Now