Financial institutions have to complete digital transformation within next two years to remain competitive, survey shows
Posted On December 18, 2020
---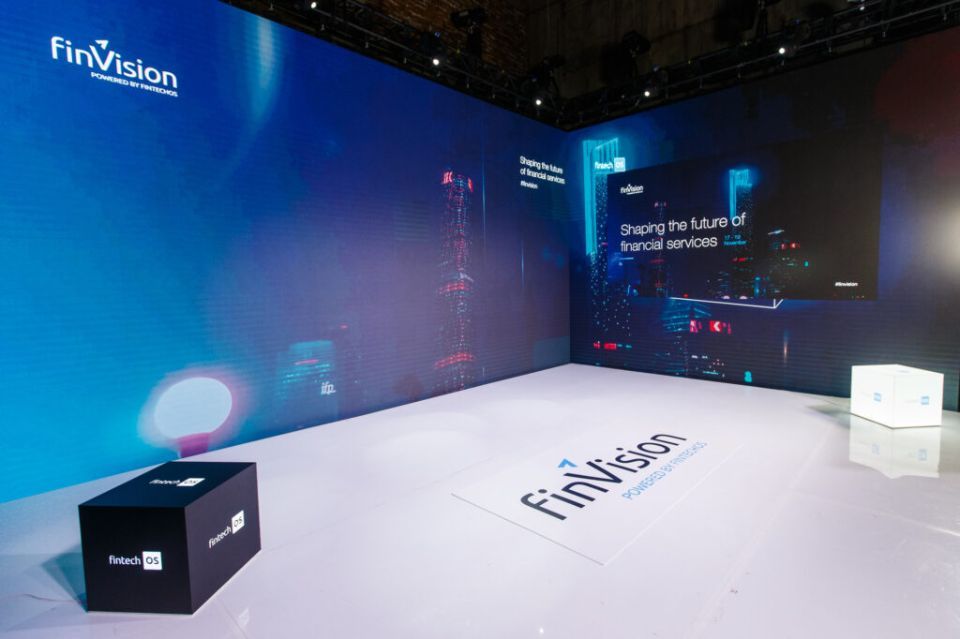 Digital transformation in the financial services industry must be completed within the next two years if organisations want to remain competitive, a FintechOS survey shows.
With 70% of all digital transformation initiatives not reaching their goals (IDC 2019), digitisation projects often come under much scrutiny. But FinVision attendees believe that digital transformation is a must—in fact, 84% believe banks, insurance providers and financial institutions will not be able to survive without digital transformation. Furthermore, a quarter of respondents said that failure to digitally transform will result in less new revenue streams, while 37% believe it would result in less relevant products and services going to market.
Key findings from the survey show:
Crunch time: The path to digital transformation

All respondents (100%) agreed that the pandemic has accelerated the adoption of digital transformation strategies
59% believe that digital transformation must be completed in the next 1-2 years for firms to remain competitive
38% said that the skills gap is real and is the main factor preventing effective digitisation.

Top transformation priorities

43% of respondents said that offering personalised customer experiences should be what banks, insurance providers and financial institutions prioritise when it comes to digital transformation
In close second came the need to offer omnichannel services, which 38% said should be the top priority
Given the industry's focus around Open Banking, just 4% said that harnessing APIs should be the main focus for banks and insurance providers, and only 3% said that utilising artificial intelligence should be the top priority

The data conundrum and opportunities of Open Banking

41% said that inadequate means to integrate technology silos are preventing banks from fully utilising their data
A quarter (26%) said it was the length of time it will take to integrate data silos that prevents digital transformation, while a fifth (19%) are unsure of where to begin when it comes to digital transformation
And finally, 37% said that the biggest opportunity of Open Banking was the ability to offer more personalised services.
"There is no doubt that the pandemic has accelerated the need for digital transformation and businesses now understand it has to happen sooner rather than later if they want to survive," said Teodor Blidarus, Founder and CEO, FintechOS. "But transformation can be lengthy and costly, and organisations must make sure they are prioritising important areas and scaling up where necessary. If they don't, they risk losing out to nimbler firms who have the agility to innovate fast."
---
Trending Now