Arçelik becomes carbon neutral in global production operations
Posted On September 30, 2020
---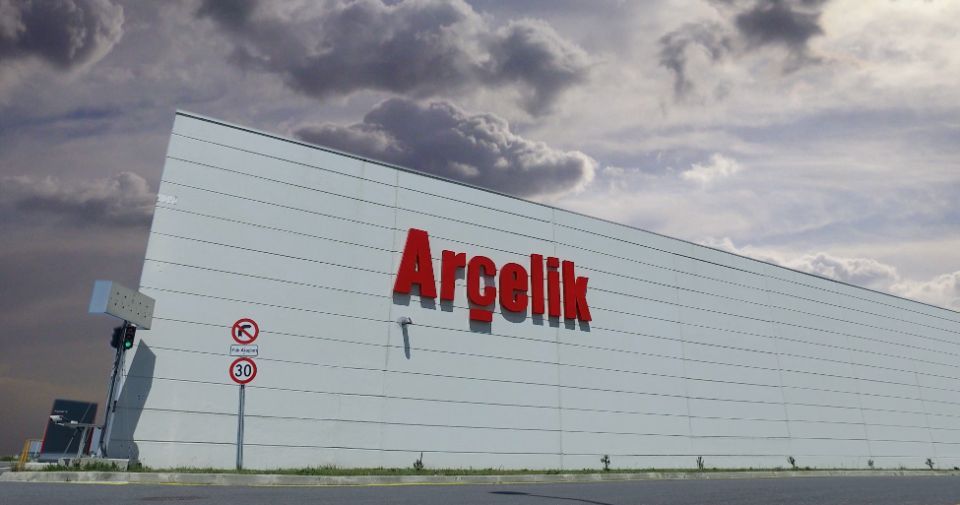 Arçelik Group, owner of Romanian appliance manufacturer Arctic, has managed to become carbon neutral in global production, with its own carbon credits and has thus taken another important step in the fight against climate change. The Arçelik Group operates in almost 150 countries. The group owns two factories in Romania, in Gaesti and Ulmi, and produces refrigerators and washing machines under the Arctic brand.
"Under the carbon finance project for energy-efficient refrigerators in Turkey, between 2013 and 2018, we obtained the right to reduce equivalent emissions of 305,407 tons of CO2. With this carbon credit, which we obtained by introducing innovative refrigerators with a high level of energy efficiency on the Turkish market, we have achieved a significant change in the business model towards technology, so that our global production facilities * will become carbon neutral in fiscal years 2019 and 2020. For us, sustainability is both a necessity for the future and a profitable business model, "said Hakan Bulgurlu, CEO of Arçelik.
The carbon finance project was initiated by Arçelik, under the guidance of GAIA Carbon Finance in 2013. The credit of 305,407 tonnes of CO2 obtained by Arçelik through the financing project was verified by RINA, a third party audit company, in accordance with international standards. in the field. The company will use this credit to offset its direct and indirect emissions (areas 1 and 2) generated in global production facilities in 2019 and 2020 and thus become neutral in terms of carbon emissions in global production in fiscal years 2019 and 2020, without purchasing a carbon offset credit, in accordance with the carbon neutrality standard PAS 2060.
In Romania, the Ulmi washing machine factory, inaugurated a year ago, contributes significantly to combating climate change. The production unit integrates technological innovations, being focused on recycling and efficient use of resources. Thanks to efficient wastewater treatment and rainwater collection systems, a quantity of water equivalent to the consumption of 450 households is recycled here annually. At the same time, the plant manages to reduce annual CO2 emissions by 363 tons, through a photovoltaic system that produces 1 million kWh / year.
The production unit is the first Industry 4.0 factory in Romania to receive the LEED Platinum certificate (Leadership in Energy and Environmental Design), a document that certifies its performance in the field of sustainable production. The factory was also rewarded by the World Economic Forum with the prestigious "Lighthouse Network Factory" award, thus becoming one of the members of the WEF Light House community.
Arctic is also the first Romanian manufacturer to receive the Siemens Platinum Certificate for Energy Efficiency in Production.
---
Trending Now