Construction of the Iernut power plant blocked by GEO 114/2018, says Romgaz
Posted On August 19, 2019
---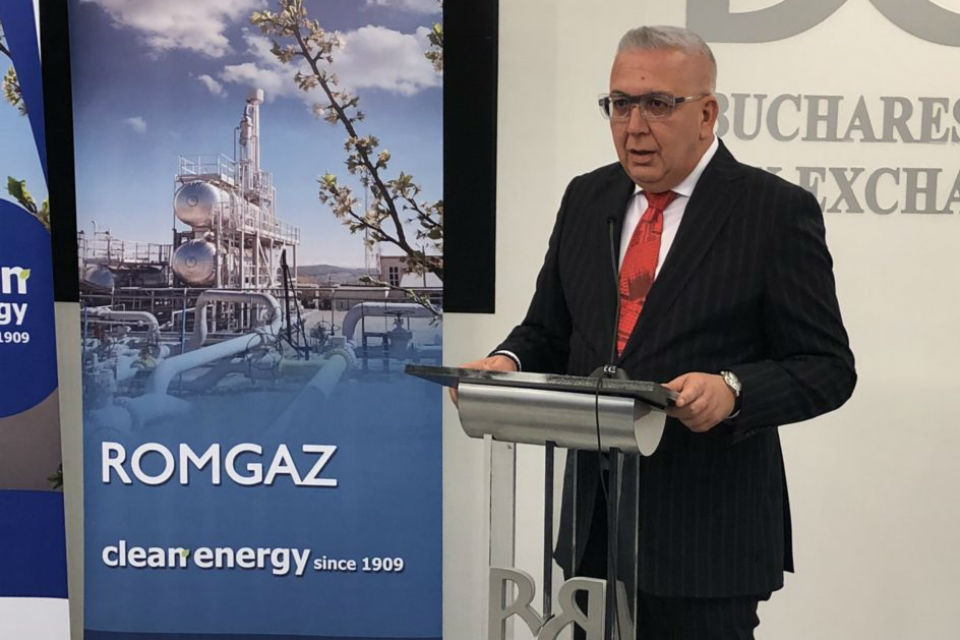 The project of the gas plant that Romgaz is building in Iernut is blocked at the moment, due to the provisions of GEO 114/2018 regarding the increase of salaries in construction, said Adrian Volintiru, CEO of Romgaz, e-nergia.ro reads.
According to Volintiru, Romgaz will have to pay additional costs to those who carry out the construction works, but neither these companies have an updated situation.
In 2016, the national gas producer, Romgaz, signed a contract worth 268 million Euro, excluding VAT, with the companies Duro Felguera and Romelectro, for the development of a new power plant for the production of electricity within the Iernut power plant. The plant should have been used by the beginning of 2020, according to the initial plans.
---
Trending Now
You may also like