Transelectrica posted a gross profit of 35 million RON in the first half of 2019
Posted On August 20, 2019
---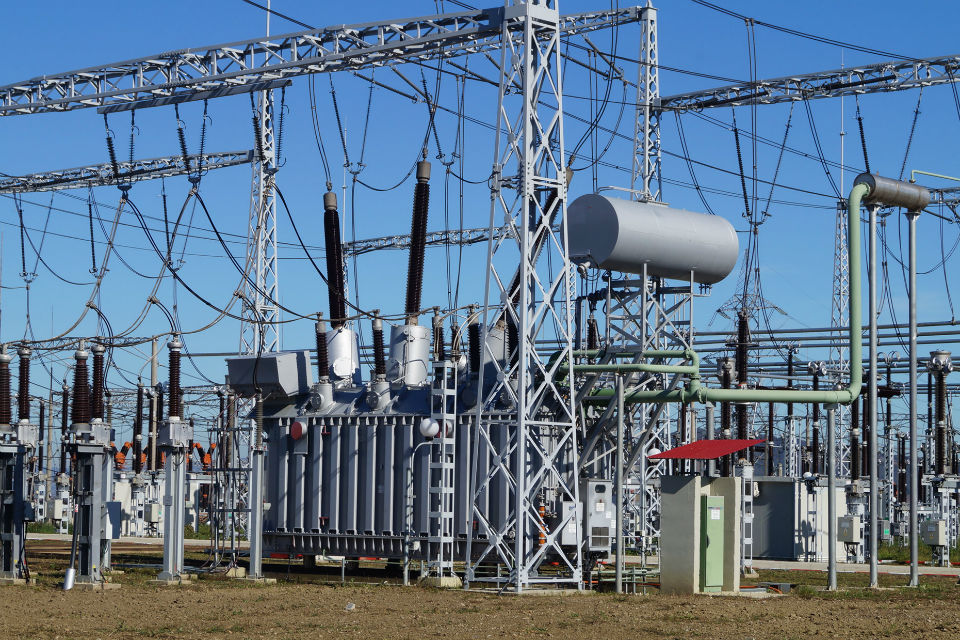 Transelectrica posted in the first semester of 2019 a gross profit of 35 million lei, in the context of a gross annual profit budgeted of 20 million RON.
Transelectrica officials claim: "In the 1st Semester of 2019, Transelectrica registered an improvement in terms of profitability with a permitted profit, compared to the 1st Semester of 2018. Thus, on the main area of ​​the basic activities – transport and dispatch SEN – In the first half of 2019, the Company obtained better financial results compared to the same period of last year, the EBIT profit registering an increase of 23 percent".
"The central element of the financial year for the first half of 2019 is the ability to plan the Company's activity wisely and professionally. In a legislative context where we feel the first effects of some normative acts that regulate our activity, such as GEO 114/2018, the estimates of the Transelectrica management team anticipated a correct definition of the cost elements. The impact of over 16 million RON, generated by the increase of the tax on the turnover of the energy companies from 0.1 percent to two percent, was anticipated and mitigated by the increase of 9 percent of the revenues from the transport and other activities on the market. energy."
Compared with the same period of the last three years, in the 1st Semester of 2019, Transelectrica has registered the highest value of investments compared to the budgeted amounts, respectively 85.8 million RON.
---
Trending Now
You may also like