Nextfit to invest 1.1 million Euro in a fitness club within Vox Technology Park
Posted On August 20, 2019
---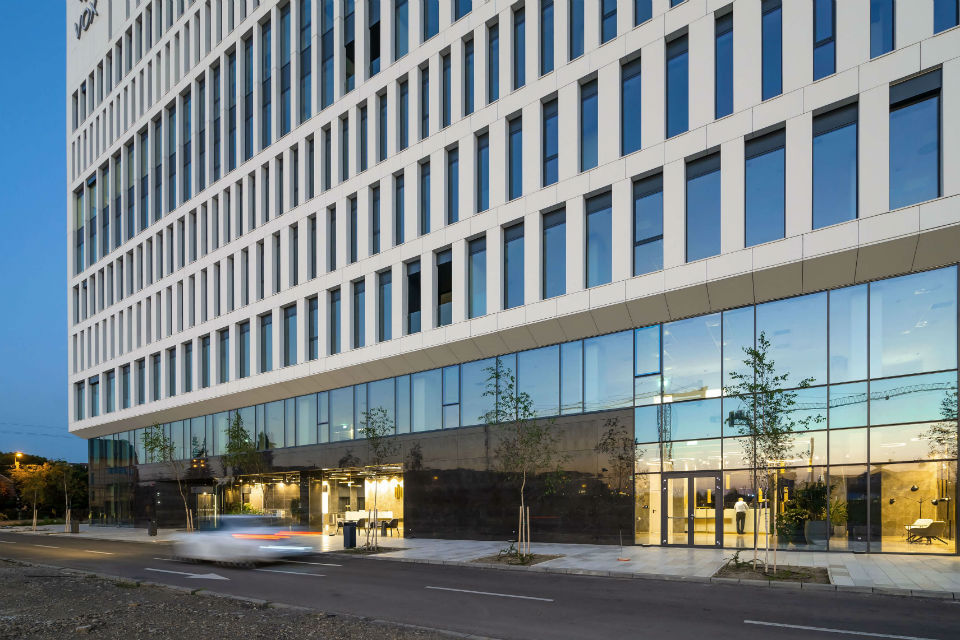 Vox Technology Park from Timisoara leased 2,100 square meters to Nextfit, which will open in November an fitness club within the office project.
This will be one of the largest fitness clubs from Timisoara after it will be opened at the first floor of Vox Technology Park. Nextfit will invest 1.1 million Euro in the space fit out and also in the purchasing of the Technogym equipment, global leader on the fitness equipment segment that integrates technology. Technogym is the official equipment provider for the Olympic Games, Ferrari and McLaren Formula 1 teams, football clubs Juventus and AC Milan and the national football team of Brasil.
"The Nextfit fitness club will strengthen the service offer of Vox Technology Park, from which will benefit both those who work within the project and also those who live in the area, where over 1,500 apartments where delivered in the last years. Thus, we continue the development of the North-West area of Timisoara, where further investments of over 100 million Euros will be undertaken in the next two years, especially on the residential segment", stated Vlad Vela, general manager of Vox Property Group, the developer of office project Vox Technology Park.
In addition to the new fitness club, new service spaces will be open within Vox Technology Park in the immediate period, from new commercial spaces, beauty and financial services (Patria Bank). Vox Technology Park has a leasable area of 26,600 square meters and was delivered after an investment of 30 million Euros.
Vox Property Group also started, at the end of 2018, the developing of Vox Vertical Village residential project, located in the near vicinity of the office project. Vox Vertical Village represents a premiere concept on the Romanian market, being the first 'vertical village' developed on the local market. The project is due to be delivered at beginning of 2020 after an investment of 14 million Euros. Over 1,000 trees and plants are to be planted on the terraces and interior spaces within the project.
---
Trending Now
You may also like