CE Oltenia has budgeted a profit of one million RON for this year
---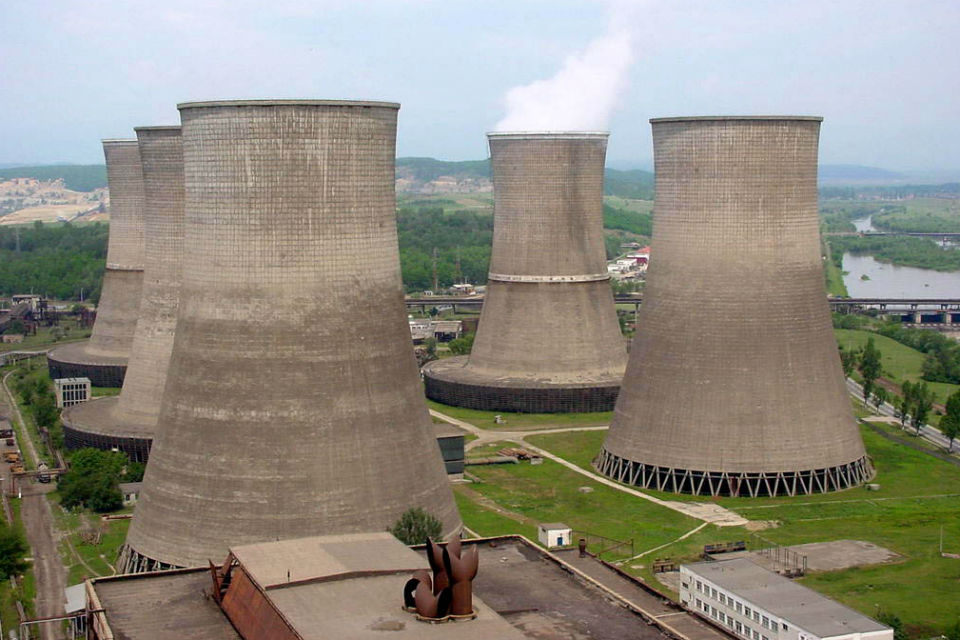 CE Oltenia has budgeted revenues of 3.913 billion RON and expenses of 3.912 billion RON, resulting in a gross profit of one million RON for this year, according to the draft budget of revenues and expenditures, published by the Ministry of Energy.
The profit tax will be zero, so the net profit will be as much as one million RON, according to e-nergia.ro.
The company will have 12.881 employees at the end of the year, and the average monthly earnings per employee is estimated at 6.221 RON. Staff expenditure shows an increase of 13.14 percent compared to the approved level of 2018.
---
Trending Now
You may also like