OMV Petrom's profit reached 3.6 billion RON, 11 percent drop in 2019
Posted On February 6, 2020
---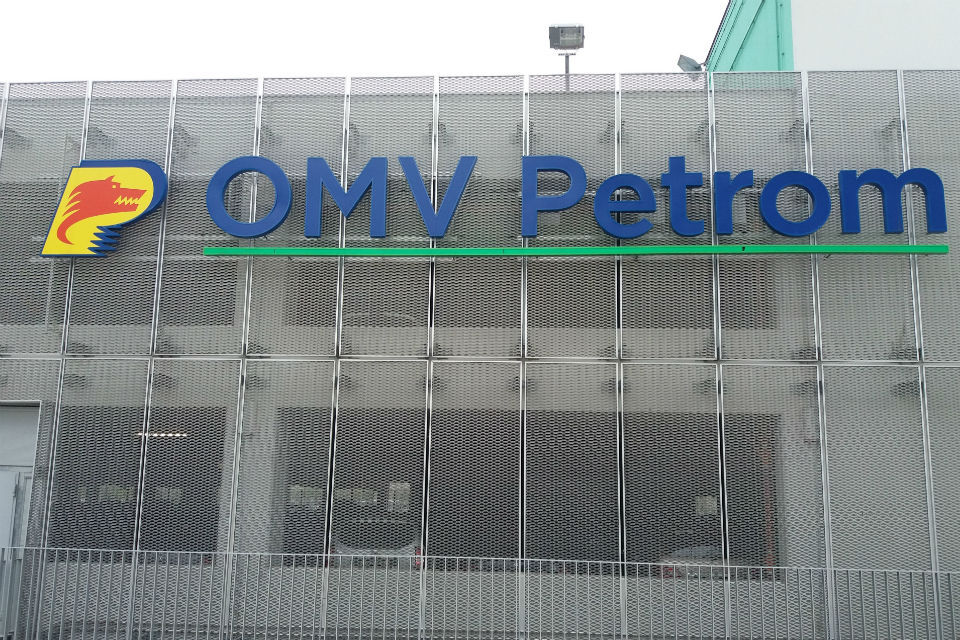 OMV Petrom posted its results for January – December 2019, with its profit dropping 11 percent to 3.6 billion RON.
Consolidated sales for 2019 amounted to 25.4 billion RON, an increase of 13% compared to 2018, driven by higher sales volumes and prices for natural gas, higher sales volumes for petroleum products and higher prices for electricity, partially compensated by lower selling prices for petroleum products. Downstream Oil represented 72% of total consolidated sales, Downstream Gas accounted for 26% and Upstream for approximately 2%.
Clean CCS Operating result decreased by 5% to 4.5 billion RON, reflecting the unfavorable oil price environment and the decrease in refining margin. The Clean Group effective tax rate was 16% (2018:17%).
Net income attributable to stockholders was 3.6 billion RON in 2019, compared to 4 billion RON in 2018.
---
Trending Now
You may also like