CE Oltenia to pay 1.6 billion RON on emission certificates in 2019, more than half of the turnover
Posted On September 12, 2019
---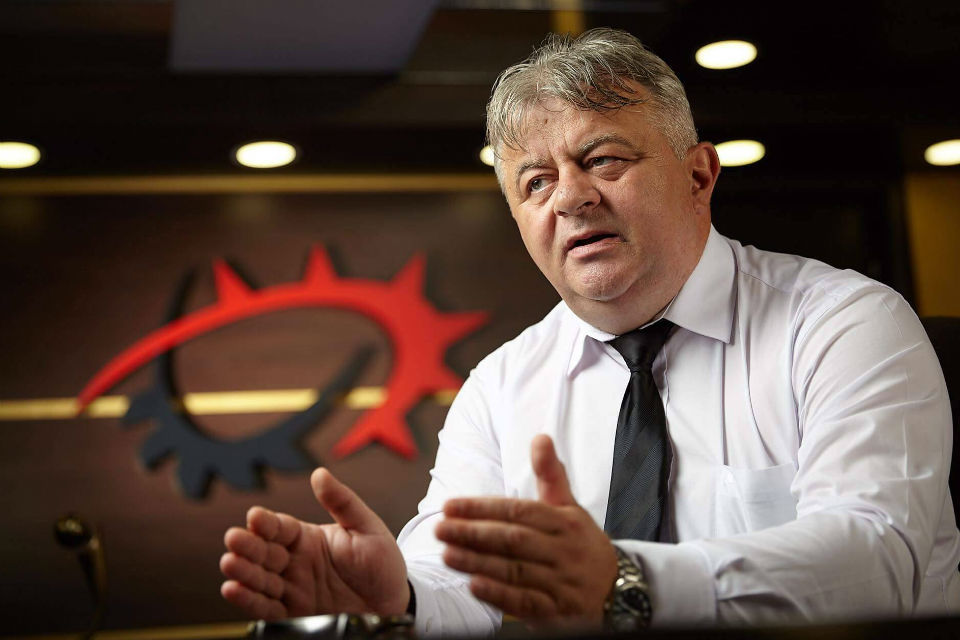 CE Oltenia, the second largest electricity producer in Romania, will pay, for this year's estimated production, about 1.6 billion RON, according to Sorin Boza, the general manager of the company.
"Last year we paid 1.45 billion RON, this year we estimate 1.6 billion RON. Last year, it represented 9.3 percent of the turnover, this year we will pass over 51 percent of the turnover. What could we do with this money? We could build a new group, on gas, of 250 MW, every year,"  said Sorin Boza.
The CEO admitted that he cannot transfer all the costs with the emissions in the price of the energy sold, but said that without these costs, some thermo groups that the company operates produce at a cost close to the cost of Hidroelectrica.
"We have to find solutions and there are solutions. We will invest in the construction of the two gas groups (the one in Craiova 2 and one in Turceni), we will invest in photovoltaic panels, as we are competitive in the energy market," said Boza.
---
Trending Now
You may also like