Prysmian Romania appoints Daniela Burca as the new Chief Operating Officer
Posted On November 20, 2023
---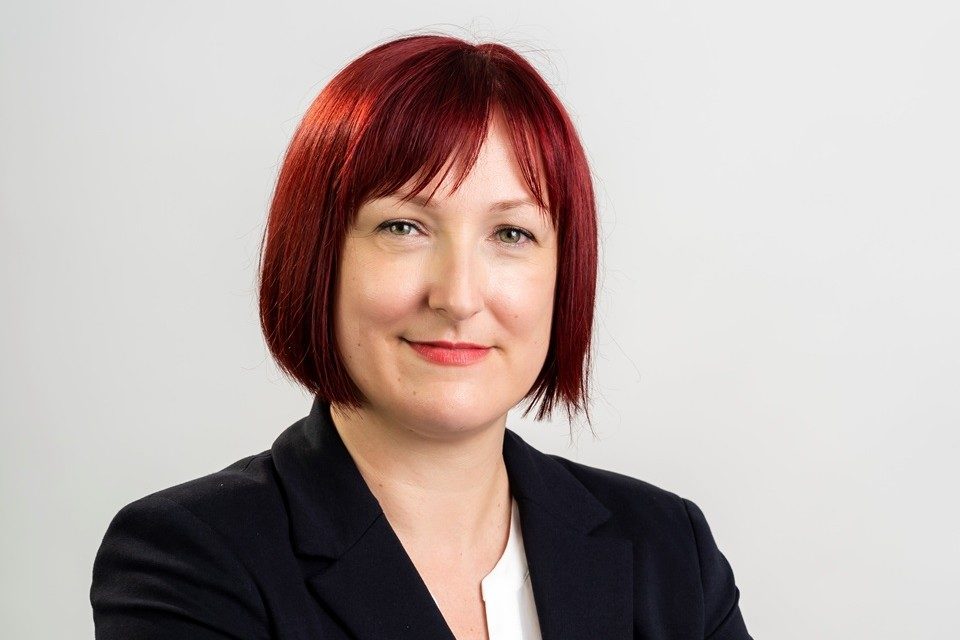 Prysmian Romania, one of the most important cable manufacturers in the country and in Europe, announced the appointment of Daniela Burca as Chief Operating Officer of the company.
From her new position, Daniela Burca will coordinate Prysmian's operations in Romania, actively developing the two factories in Slatina: the Prysmian energy factory and the Prysmian telecom factory.
"I am pleased to be part of such an ambitious project as Prysmian Romania. The Prysmian Romanian factories in Slatina are a benchmark for production standards across the entire group and will achieve and maintain new energy efficiency standards. For me, Prysmian represents the commitment and challenge to demonstrate that factories in Romania can be competitive and provide essential products for each of our homes," stated Daniela Burca, Chief Operating Officer of Prysmian Romania.
Daniela Burca has over 16 years of experience in various leadership positions, the latest being that of Operations Director at Emerson Cluj, where she had leadership responsibilities and developed a competitive and cost-effective organization that supported both local requirements and European business needs.
Daniela Burca holds a degree in economics, with a master's in business development management from Babeș-Bolyai University, Cluj-Napoca. In 2022, she completed the MBA program at the Hull University, United Kingdom.
Prysmian Romania is Europe's biggest fiber optic manufacturer and one of the largest manufacturers of cables for construction, energy networks, high and very high voltage cables, and renewable energy. Over 1,300 employees work at the Prysmian factories in Slatina.
This year, Prysmian opened an IT Center of Excellence in Slatina with Romanian specialists, whose role is to manage various programs and opportunities within the entire group.
---
Trending Now