Marian Nastase, ALRO: "We must stop the lies and we must understand that without gas we have no balancing capabilities in Europe"
Posted On November 20, 2023
---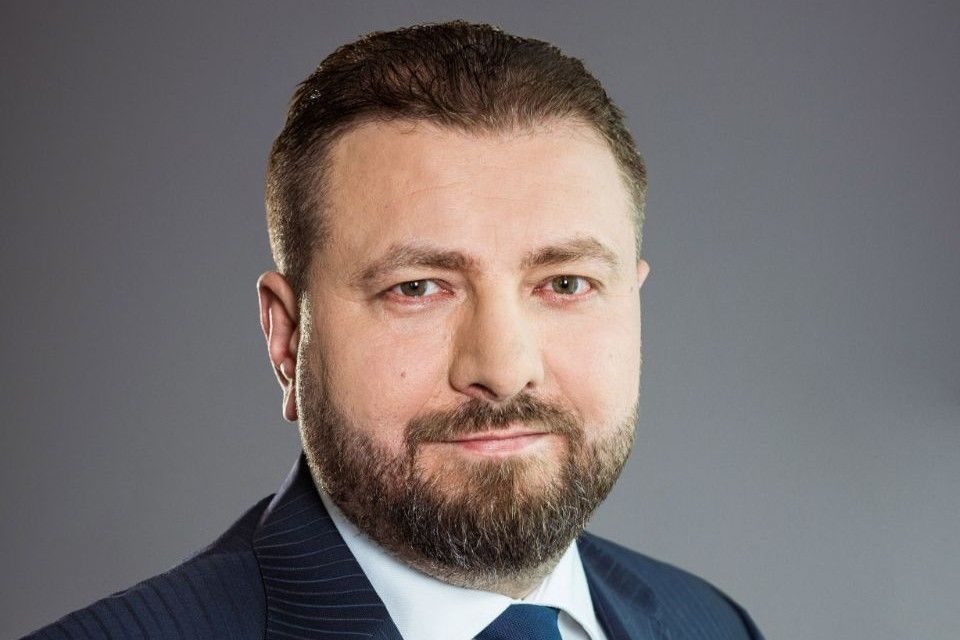 "We are in a situation where everyone is unhappy. The government is unhappy because it has to raise taxes and has no choice. The population is dissatisfied because inflation is high, interest rates are high, poverty is increasing. The renewable energy industry is unhappy because not enough projects are put into operation. The European Commission is unhappy that we are not reaching our goals fast enough. The oil industry is unhappy that it has no predictability and does not know whether gas is a transitional fuel or not.
When everyone is unhappy, something is wrong. Without natural gas, we cannot achieve the decarbonization goals or the zero carbon goals," Marian Nastase, Chairman of the Board of Directors ALRO, said during an event organized by Financial Intelligence.
"We are talking about hydrogen. Let me tell you how it is with hydrogen: We have studied a project in which to build a complex, a system based on photovoltaic energy, hydrogen storage batteries, in such a way that we have 100 MW – 100 MW is not a big deal. Do you know how much it costs? One billion euros. This is a fabulous amount. Why? Because the European Union has launched an 800-million-euro tender for hydrogen projects across Europe, for all member states. So, if this much money was for hydrogen projects in Europe, no one would give a support of one billion euros, a grant of one billion euros for a 100 MW project. It's illogical.
We must stop the lies and we must understand that without gas we have no balancing capabilities. Gas has a role in the energy transition, and that needs to be made clear. The European Commission must accept that, when you have an industry like the natural gas industry, which needs a lot of capital, and we're talking about offshore gas where a lot of money is needed, you can't say "yes, but you can use it only until 2035". You cannot. This is the main theme: transitional gas is not transitional; it is the main balancing tool if we want to reach an overwhelming proportion of renewable energy in 2050.
We removed the coal, or we agreed to remove it, nuclear cannot balance, and we are left with gas, because there is nothing else. Hydropower is blocked, because we must save various areas, so we only have gas, which must be the main source of balancing Europe."
---
Trending Now