Electrica reported net profit of 418 million RON, down 21 percent in the first nine months of 2023
Posted On November 16, 2023
---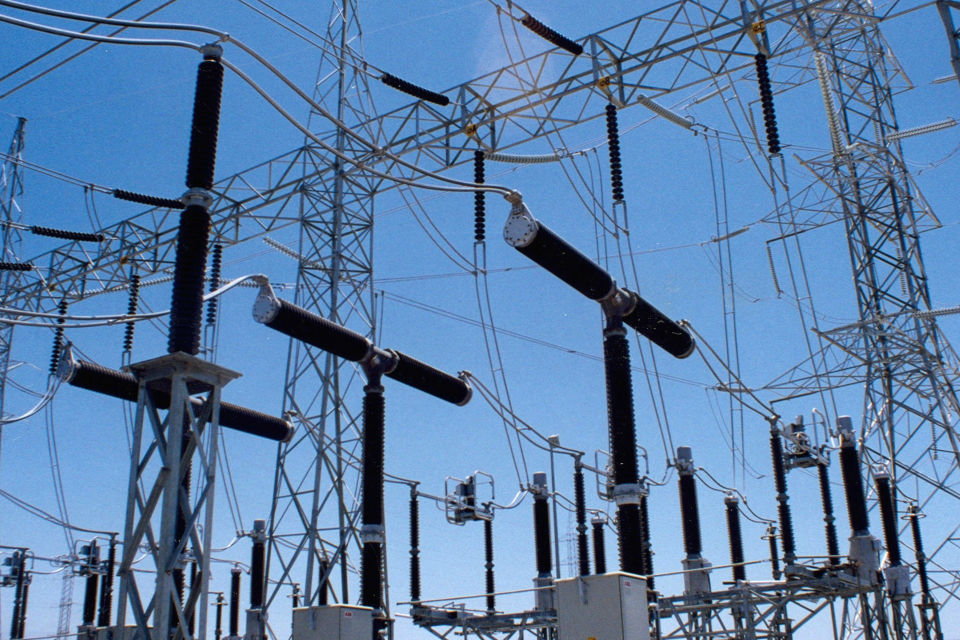 In the first 9 months of 2023, EBITDA at Electrica Group level increased by 13.5 percent, reaching a value of 1.25 billion RON, compared to the value of 1.1 billion RON achieved in 9 months 2022. The company recorded a net profit of 418.3 million RON, a decrease of 21.6 percent or 115.4 million RON compared to the profit of 533.7 million RON in 9M 2022.
In 9M 2023 the volumes of energy distributed and supplied were lower by 6.2 percent and 10 percent respectively compared to 9M 2022, the operating profit had a slight decrease, of 2.7 percent, due mostly to the decrease in operating income by 3.2 percent (mainly due to the tariffs' increase), in conjunction with the implementation of MACEE and the efforts to maintain the costs under control.
Electricity procurement expenses decreased by RON 873.5 mn., or 11.3 percent, to RON 6,854.0 mn. in the nine months ended 30 September 2023, from RON 7,727.7 mn. in 9M 2022, mainly due to the strong decrease on average by 47.9 percent in electricity costs for covering network losses (NL) for the distribution segment, as a result of the implementation of the MACEE to which is added the negative impact from the increase by an average of 20 percent of the electricity purchase price on the supply segment.
The operating expenses decreased with 3.3 percent in 9M 2023 compared to the same period of last year and the net profit in 9M 2023 recorded a decrease of RON 115.4 mn. (21.6 percent), mainly due to the increase in the negative impact of the financial result, from RON 103.3 mn. in 9M 2022 to RON 216.8 mn. in 9M 2023 (an increase of 110 percent). The significant increase in interest costs for the year 2023 compared to the year 2022 is a direct effect of the non-receipt of amounts from the Ministry of Energy and the National Agency for Payments and Social Inspection within the terms established by law, as a result of the application of the price cap mechanism for electricity and natural gas under the applicable legislation.
Alexandru-Aurelian Chirita, General Director of Electrica S.A.: "Consistently achieving favorable financial performance, even in the context of rapid changes in the energy sector, once again underlines the extraordinary adaptability and deep strategic vision of our team. The success of the Electrica Group is highlighted by the 13.5 percent increase in EBITDA, which is the most convincing sign of our ability to implement effective strategies to increase profitability and optimize operations. The consistent achievements we have recorded since 2022, and which continue in 2023, are the result of constant adaptation, prudent risk management and the successful application of our growth strategies, which is reflected in a positive and sustainable evolution for the Electrica Group. Before the end of this year, we will present the new medium and long-term strategy of the Group, which will include the same high dose of resilience and flexibility, focusing not only on adapting the main areas of activity to the complex environment in which we operate, but also on the exploitation of renewable sources and the principles of sustainability. Thus, we want to strengthen our position as a market leader and achieve results that meet the expectations of our investors."
---
Trending Now