Sphera Franchise Group reports record sales of one billion RON, up 12.7 percent in first nine months
Posted On November 15, 2023
---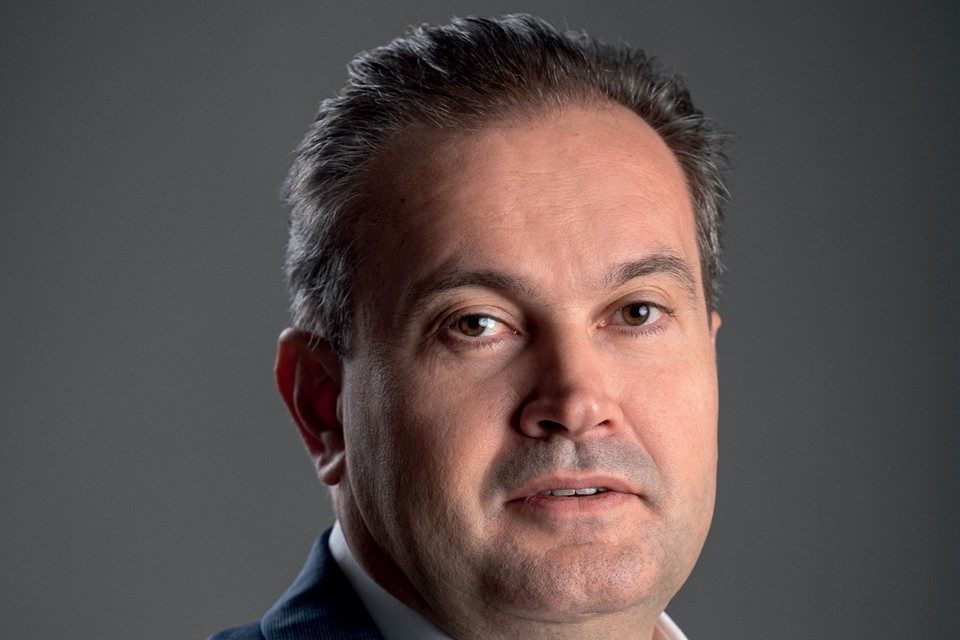 Sphera Franchise Group, the largest group in the food service industry in Romania, registered record total sales of one billion RON in the first nine months of 2023, a 12.7 percent increase compared to the same period of 2022. The Group significantly improved its profitability in the three quarters with double-digit increases in restaurant operating profit and normalized EBITDA and triple-digit increases in operating profit and net profit.
"We marked a new milestone – surpassing 1 billion RON in sales in nine months for the first time in our history. This is a significant accomplishment, because, even though most of the factors that negatively impacted on our performance last year stabilized, we are operating in a volatile and unpredictable market environment. For the near future, our efforts remain channeled on steady development, with a focus on efficiency across all brands and economically sound ESG principles leading our actions," stated Călin Ionescu, CEO, Sphera Franchise Group.
KFC Romania remains the main contributor to total revenues, with sales of over 776 million RON in the first nine months of the year, up by 13.2 percent from the same period in 2022. Its profit margins are double-digit, with an operating profit from restaurants of 89.6 million RON (+31.4 percent YoY), and a normalized net profit of 51.3 million RON (+29.3 percent YoY).
Pizza Hut has seen a slight decrease in sales, of 2.3 percent, to 86.7 million RON, amid the start of a streamlining process that accelerated during the fourth quarter and whose results will most probably come to fruition in the next several months.
Taco Bell recorded a growth of 25.5 percent, to 62 million RON.
Between 30 September 2022 – 30 September 2023, the restaurant network increased with 4 new net units. As such, at the end of the third quarter, Sphera Franchise Group operated 178 restaurants: 101 KFC in Romania, 2 in Moldova and 18 in Italy, as well as 40 Pizza Hut units, 15 Taco Bell, one Pizza Hut Delivery subfranchise and one Paul restaurant in Romania.
---
Trending Now