Forty Management and Crystal Lagoons to invest over 630 million euro to develop man-made lagoons in Europe
Posted On November 15, 2023
---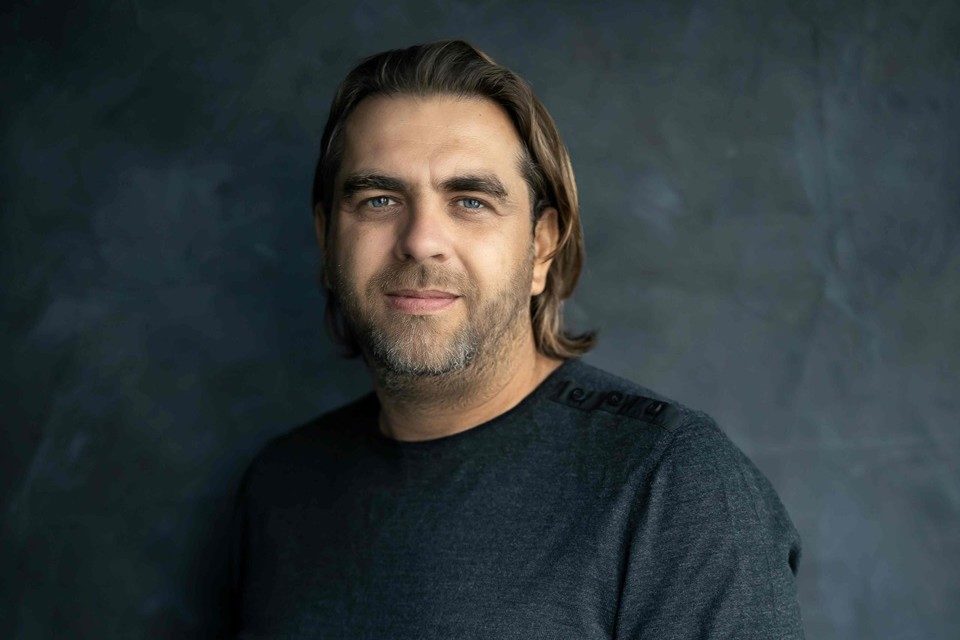 Forty Management has announced a new partnership with Crystal Lagoons to develop man-made lagoons in seven new cities across Europe: Rome, Milan, Toulouse and Seville. Forty will develop in those cities Lagoon City green urban reconversion projects, while three other cities (to be announced in the near future) will benefit from Public Access Lagoons (PAL). These developments involve a 630 million euro pipeline and are in addition to those already initiated in Bucharest, Budapest, Prague and Warsaw.
"We are delighted that one of the world's most innovative companies, which invented the artificial lagoon technology, has chosen Forty Management to start these projects across Europe. Together with our partners at Crystal Lagoons we aim to bring the sea to some of the continent's most beautiful cities, create communities and improve the quality of life through sustainable projects. Aspects such as the mild climate, the economic and market opportunities, as well as the support we will receive from local authorities for such complex projects, are some of the factors that contributed to the selection of these cities to scale the Lagoon City concept. Such criteria will be equally important in choosing the other three cities in Europe where we will develop Public Access Lagoons", declared Lucian Azoiței (photo), Forty Management's CEO.
"Given the fact that we have identified unprecedented business opportunities throughout Europe, we couldn't have thought of a better partner than Forty Management to take the innovations of Crystal Lagoons further and penetrate several European markets with our crystalline lagoons. Their experience in innovative and sustainable projects, in addition to their highly successful approach to create exclusively green developments, has resulted in this long-term partnership. I am confident that our collaboration will be extremely fruitful in the next decades and will build vibrant communities in some of the most amazing European cities, with positive impacts on their economies and leisure tourism", added Jean Pierre Juanchich, Crystal Lagoons' Global Business Director.
Forty Management's portfolio currently includes 8 mixed-use Lagoon City projects and 11 Public Access Lagoon projects to be developed in 7 countries – Romania, Hungary, Czech Republic, Poland, Italy, France and Spain, plus three luxury hotels totalling 695 rooms – Radisson Lagoon and Crest Collection in Bucharest, along with the Lagoon City Budapest hotel (the hotel brand will be announced after negotiations are completed towards the end of the year).
---
Trending Now