Alumil reported net profit of 4.6 million RON in the first nine months
Posted On November 15, 2023
---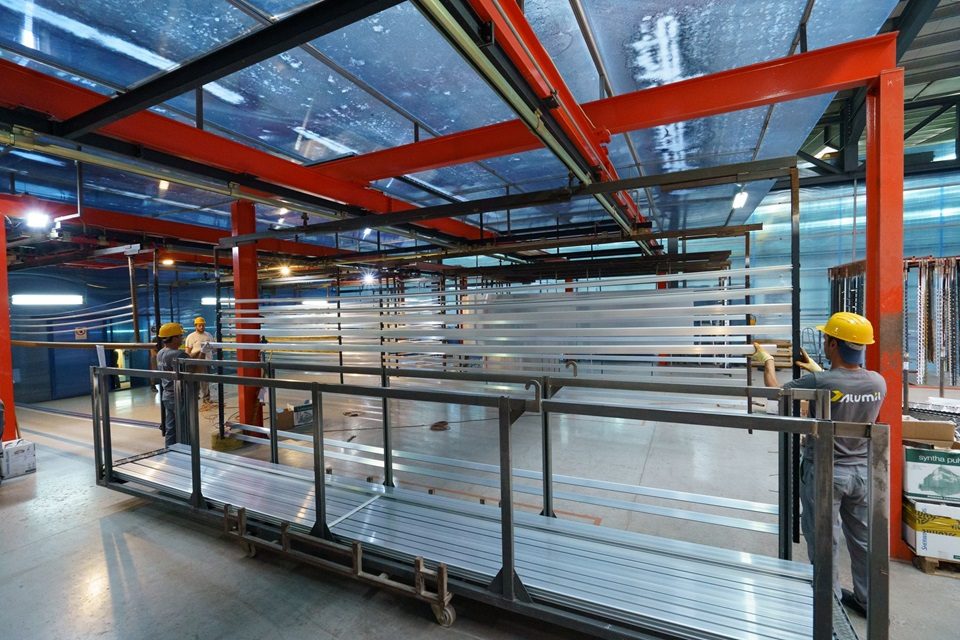 Alumil Rom Industry SA, leader in the aluminium systems market, announced a turnover of 84.4 million RON in the third quarter of 2023, up 5 percent compared to the same period last year. The profit recorded in the first nine months is 4.6 million RON, 5 percent higher than the total budgeted profit for the entire year 2023.
"The results recorded by Alumil Romania in the third quarter are above the estimates we had for this period. Although the realized profit was slightly down compared to last year, as a result of the increase in operational costs, it is 5 percent more than the entire budgeted profit for the whole year. This year, the company continued its investments in the development of its presence at the national level, the implementation of new digital technologies and the promotion of aluminium architectural systems with high energy efficiency, which respect the assumed sustainability standards", said Marius Ionita, general director of Alumil Rom Industry.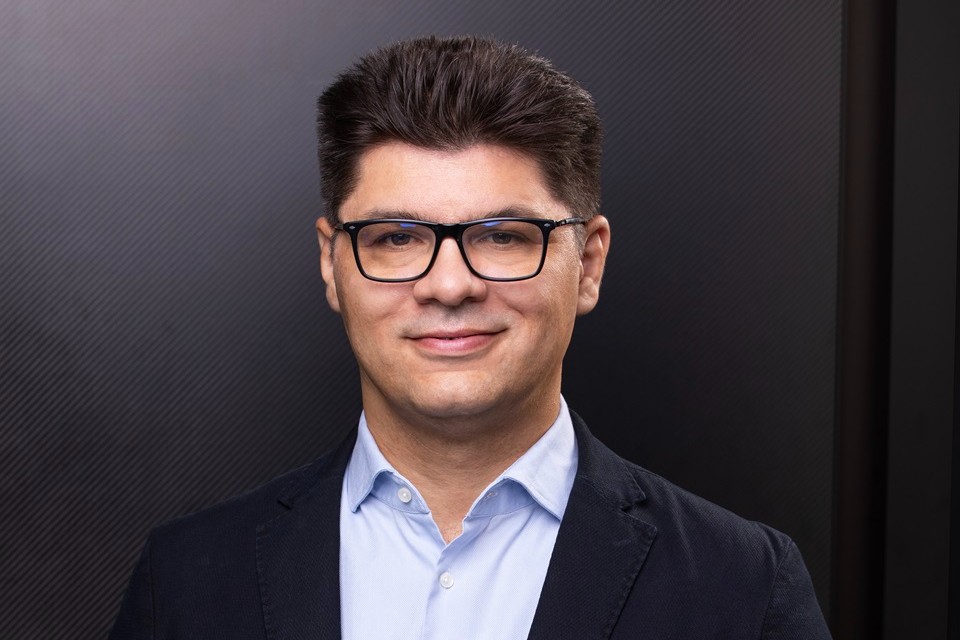 Alumil Rom Industry has recently completed the inauguration of the HUB in Slatina, which includes a showroom, office spaces and warehouse. Last year, Alumil Romania opened regional HUBs in Cluj-Napoca and Iasi, as well as a second showroom in Cluj.
Alumil continues to invest in the digital transformation of business processes. Three years ago, the company started the implementation of automation, with the help of RPA technology, within the Operational and Commercial division, and is currently testing the integration of artificial intelligence applications.
---
Trending Now