Oresa Industra expands its stock of logistic and industrial spaces in Iasi and Arad
Posted On November 14, 2023
---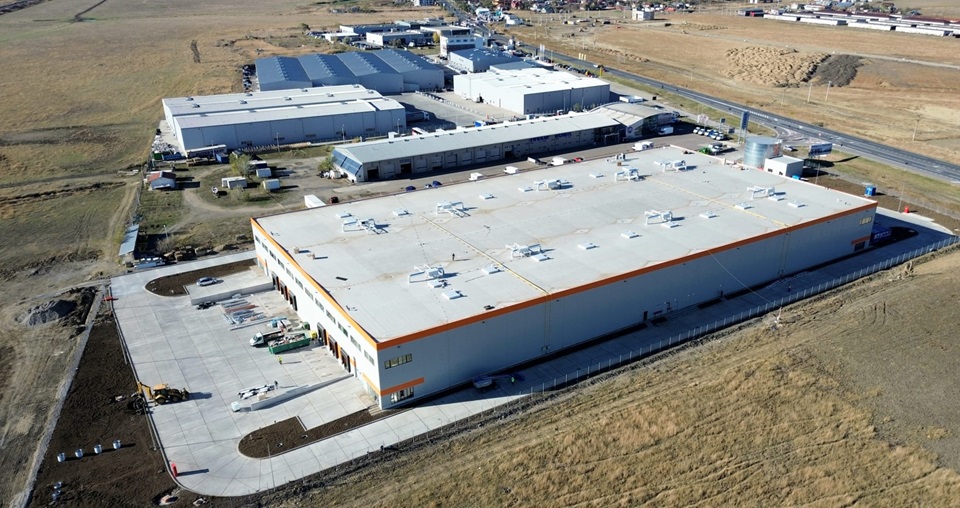 Oresa Industra, one of the active developers on the logistics and industrial space market in Romania, announces the expansion of the logistics park in Iasi, thus strengthening its position in the Moldova region.
This expansion follows the completion of a new 10,000 square meter building, which brought Oresa Industra's total stock to 35,000 square meters in Industra Park Iasi and represents the first Class A premises delivered in Iasi this year.
Also, Oresa Industra continues its development plans in Iasi by launching a new project, currently in the planning stage, which will bring another 15,000 square meters of logistic and industrial spaces. In parallel, it is carrying out the construction of a 33,000 square meter project in Arad, consolidating its presence there as well.
Once completed, the two new projects in Iasi and Arad will bring Oresa Industra's portfolio to over 90,000 square meters of modern logistics and production spaces.
"We are delighted that with the completion of the expansion we managed to obtain a 100% occupancy rate. We are grateful for the trust given by our partners. The prospects of a large university city, the availability of qualified labor, the development of road infrastructure, metropolitan transport and Iași Airport represent for us arguments to continue investing in the region," said Lorena Brehuescu, Investment and Leasing Manager of Oresa Industra.
---
Trending Now