First InvestEU agreement in Romania provides 25 million Euro financing to Antibiotice Iasi
Posted On November 10, 2023
---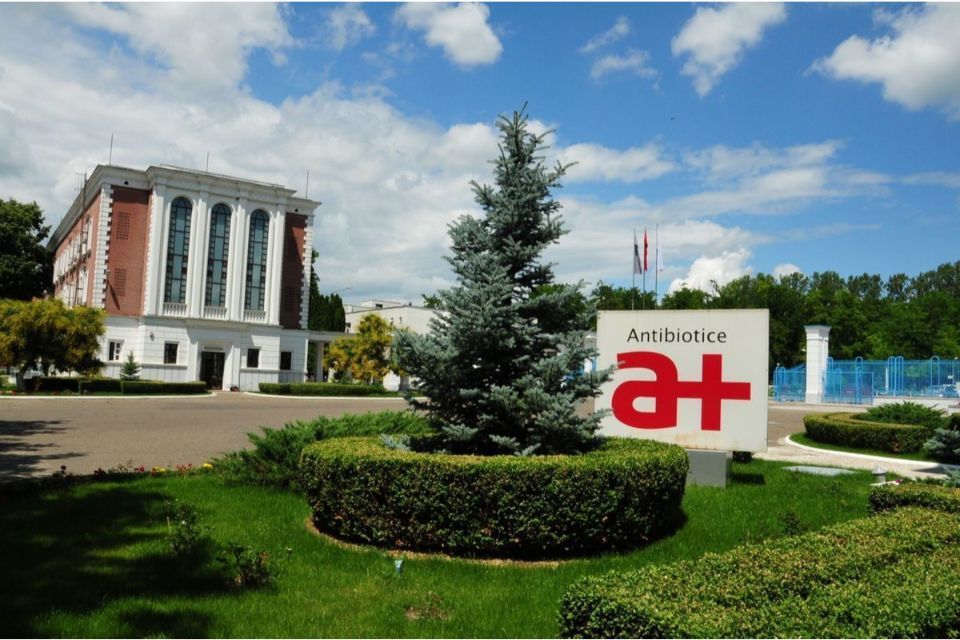 The European Investment Bank (EIB) and Antibiotice, Romania's leading pharmaceutical manufacturer, have joined forces to boost the production of medicines in Romania. The 25 million Euro loan agreement will help finance the construction of a state-of-the-art production, packaging, and storage unit at Antibiotice's Iasi site, facilitating development of new production lines, digitalization, research and development capacities. The EIB loan represents a quarter of the total investment cost of 95.4 million Euro.
This agreement was made possible with the support of the InvestEU programme, which aims to trigger more than 372 billion Euro in additional investment over the period 2021-27.
This partnership marks a significant milestone for Romania's healthcare sector, being the first InvestEU operation approved in Romania, following the Investment Committee decision of October.
The project supports the creation of advanced pharmaceutical manufacturing capacity in a cohesion region in Romania. By decreasing reliance on imports and promoting healthcare accessibility across the European Union, the initiative enhances the competitiveness and resilience of the European pharmaceutical industry and underlines the pivotal role of advanced manufacturing capacity in supporting the EU's strategic autonomy, particularly in healthcare.
Supporting the company's research and development team to create new medicines and production processes will lead to the hiring of approximately 100 full-time employees for research and manufacturing over a period of four years. Antibiotice SA works closely with universities and research institutes, further supporting the job market for highly skilled individuals.
"This partnership with the European Investment Bank consolidates 'The Future Together 2030', our business plan and the company's capacity to respond to the needs and requirements of the European pharmaceutical market. We are investing in research, technological transfer and new production sites to generate added value in the pharmaceutical industry and strengthen the company's economic and financial indicators by 2030", said Ioan Nani, CEO of Antibiotice SA.
---
Trending Now