ALRO Group posts turnover of 2.24 billion RON, down by 21 percent in first nine months
Posted On November 13, 2023
---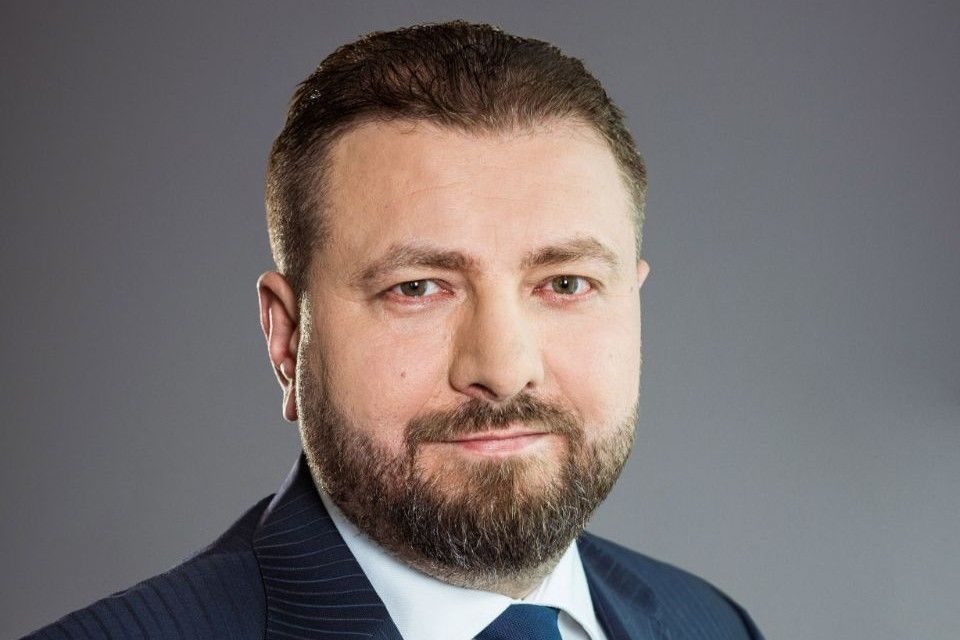 ALRO, one of the largest vertically integrated aluminium producers in Europe, measured by production capacity, announces today its consolidated financial results for the nine months ended 30 September 2023. The Group's turnover decreased by 21 percent (Q1-Q3 2023: RON 2.24 billion vs Q1-Q3 2022: RON 2.8 billion), on the back of lower aluminium prices and slowing demand.
ALRO Group's net result for the period was a net loss of RON 394 million (Q1-Q3 2022: a net loss of RON 110 million), without an estimated positive impact of the new Law 206/2023 issued in July 2023 regarding the measures applicable to final customers in the electricity and natural gas market is yet to be determined.
"The challenging international business environment continued to put even bigger pressure on our business, with aluminium quotations and demand slowing down. At local level, the utilities costs further burdened the overall budget", said Marian Nastase, Chairman of the Board of Directors, ALRO. "However, the investments we made in diversifying our products portfolio and client base paid off and we were able to partially offset these setbacks thanks to higher quantitative sales in Q3 2023. Going forward, we are committed to our plan to secure the electricity supply and to further invest in state-of-the-art technology aimed at lowering consumptions and increasing products' quality and products' range".
With a strong demand for aerospace products, ALRO signed a new multi-year agreement with Airbus, for the supply of Aluminium Flat Rolled Products for aircraft manufacturing.
While the market conditions remained challenging, ALRO maintained its long-term goals and continued the investment program focused on reducing the power dependence, further diversifying its products' portfolio and increasing the overall efficiency. Thus, it inaugurated a USD 11 million investment in technology and environment protection at its Eco Recycling Facility in Slatina, namely the installation of two double-chamber furnaces, one holding furnace and a dedicated fume collection and treatment plant. The electricity consumption for aluminium scrap recycling process is 95 percent lower than the one for electrolytic aluminium production, with positive impact on the overall production costs.
Furthermore, ALRO approved the start of three new investment projects, aimed at decarbonizing the technological process and increasing competitiveness. Specifically, the Group will increase the energy efficiency by installing a photovoltaic power station in ALRO's parking area, it will invest in the extending the fume treatment plant in the Cast House to the billet and slab casting machine and in technology to develop its product portfolio, namely in machines for cutting and milling of slabs for obtaining complex semi-finished high added value products designated to sophisticated aerospace and automotive applications.
---
Trending Now