Cosmin Ghita, Distributie Oltenia: "The implementation of innovative solutions must be stable and calculated"
Posted On October 4, 2023
---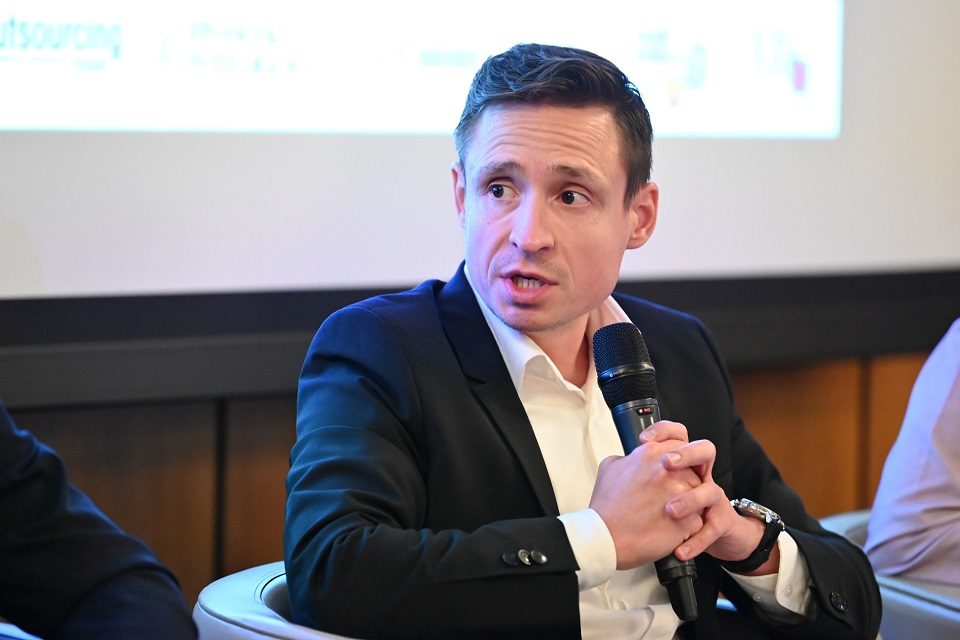 "Data helps smart metering systems from several points of view, one of them being efficiency. After you install a considerable number of smart meters, the data bring added value. For this you need a data cleaning based on the "garbage in, garbage out" principle. When you have a sufficient pool of data, you can discuss advanced solutions for network management and investment planning," Cosmin Ghita, Director of Digitalization and Innovation, Distributie Oltenia said during Smart Transformation Forum organized by The Diplomat-Bucharest.
"With the help of the data, you can make a consumption profile, you can have a better internal management and reduce the company's costs. Data is very valuable if you know how to use it. We have launched special projects on how to use this data. After we have the advanced concepts and move on to implementation, we focus on making consumption more efficient for our customers and reducing total costs.
Accelerating the implementation is not always a solution, you must also have a solid construction. It is useless to have smart metering if it is not used by anyone. It is useless to implement solutions that are not adopted. You implement quickly in vain if you forget about the cybersecurity component. The implementation of innovative solutions must be stable and calculated.
From our experience, somewhere around 3-4 percent of the staff represent the employees you can actively count on in the digital transformation. So, one of the problems we are facing is the human resource. Another challenge is the cost level. Technology costs and we have to admit this reality.
A smart grid, a smart metering deployment must also have a cost-benefit analysis. From our analysis, for the green transition, Romanian distribution operators must invest around 6-7 billion euros until 2033. It is a cost component that we will all have to bear. It is a cost that we will all have to pay to ensure a sustainable future."
Full recording of the conference HERE
---
Trending Now